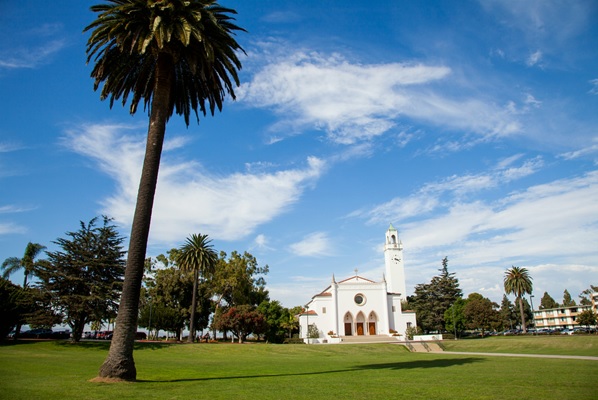 How do we build the right relationships that sustain and enhance the governance of Catholic schools?

How does effective governance foster the mission, vision, values and improvement of the school?
Catholic school board members are invited to the Catholic School Board Conference 2017: Helping Boards Act Responsibly and Ethically to discover the answer to these questions. Woven into the conference schedule are elements of prayer, Eucharistic liturgies, meals and a social to nurture our Catholic, communal identity. The event, presented in partnership by the LMU Center for Catholic Education and NCEA, is June 23 – 25 at Loyola Marymount University in Los Angeles.
Led by national Catholic school board experts Dr Regina Haney, Dr. Dan Ryan, Dr. Tony Sabatino and Dr. Angie Shaughnessy, SCN (keynote speaker), the conference is structured to cover the roles, responsibilities and relationships for Catholic school boards and school leaders with a special focus on ethical decision-making and legal issues facing Catholic schools.
Working in large and smaller group settings, participants will receive education and formation for successful school board development. This conference is designed for boards that are beginning, more established or in need of re-focus or re-structure.
This conference is intended for anyone involved with Catholic school boards: board members, chairs or school personnel who work with boards. For more information, please visit the NCEA special events website.