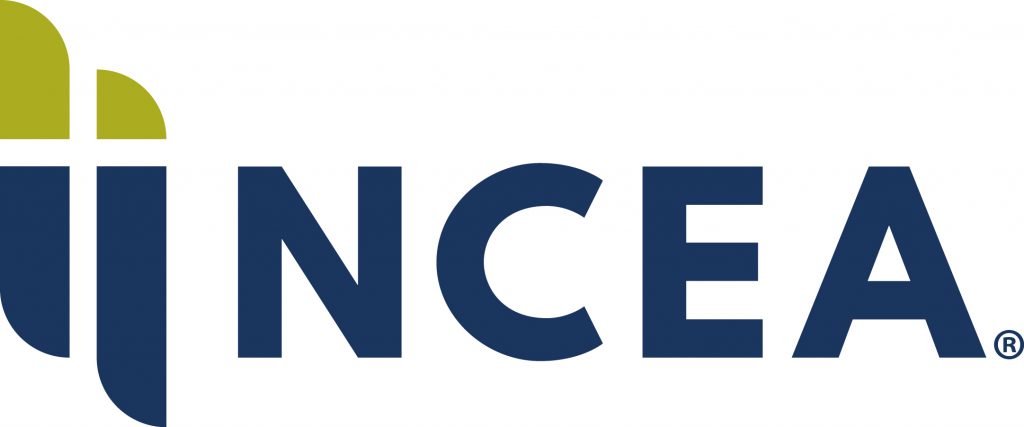 Prayers of consolation for the congregation, families and community of Tree of Life Synagogue.
The National Catholic Educational Association (NCEA) denounces violence in all forms and expressly stands united with the Jewish community as it begins to heal from the weekend's violence at the Tree of Life Synagogue.
In unison with the United States Conference of Catholic Bishops (USCCB), NCEA implores all those with political power to "confront the plague of gun violence" and to starkly condemn the use of violence and hate to settle political, racial and religious differences.
Please pray for all the victims and their families, including the wounded, the first responders and the surrounding community of Squirrel Hill, PA.
The Anti-Defamation League (ADL) shares the following resources to help families and educators make sense out of the horrific and tragic event that took place on October 27.