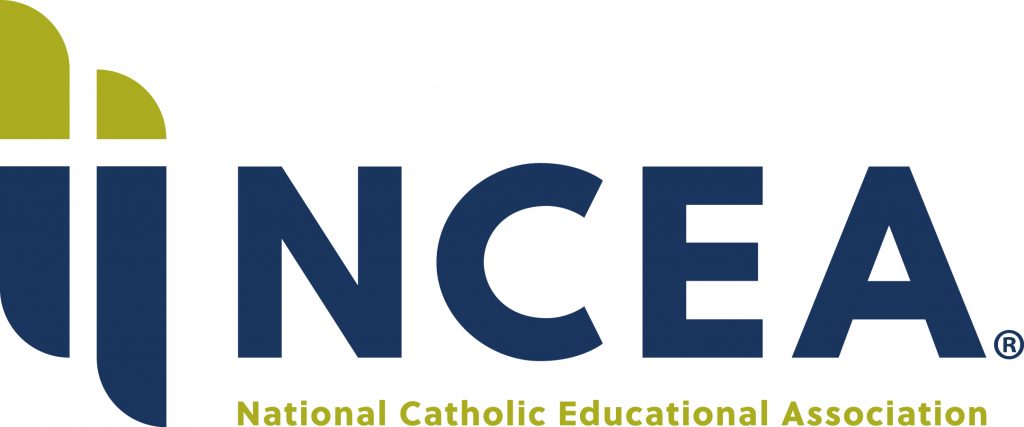 Join NCEA on Wednesday, January 11 for the Edcamps: A Free and Teacher-Driven Professional Development Movement webinar.
Webinar Description:
Have you ever participated in a professional development event that you felt wasted your time, didn't address your needs or was a waste of money? If so, it is time for you to consider Edcamp as a PD alternative. These events are free, easy to reproduce and will energize your colleagues and staff. No matter what your role in education, you can benefit from learning more about the Edcamp model.
Webinar Details:
Date: Wednesday January 11, 2017
Time: 4:00pm EST
Click this link for registration and more information.
This webinar is offered free of charge as an NCEA member benefit. All registrants will receive the recorded webinar and presentation files.