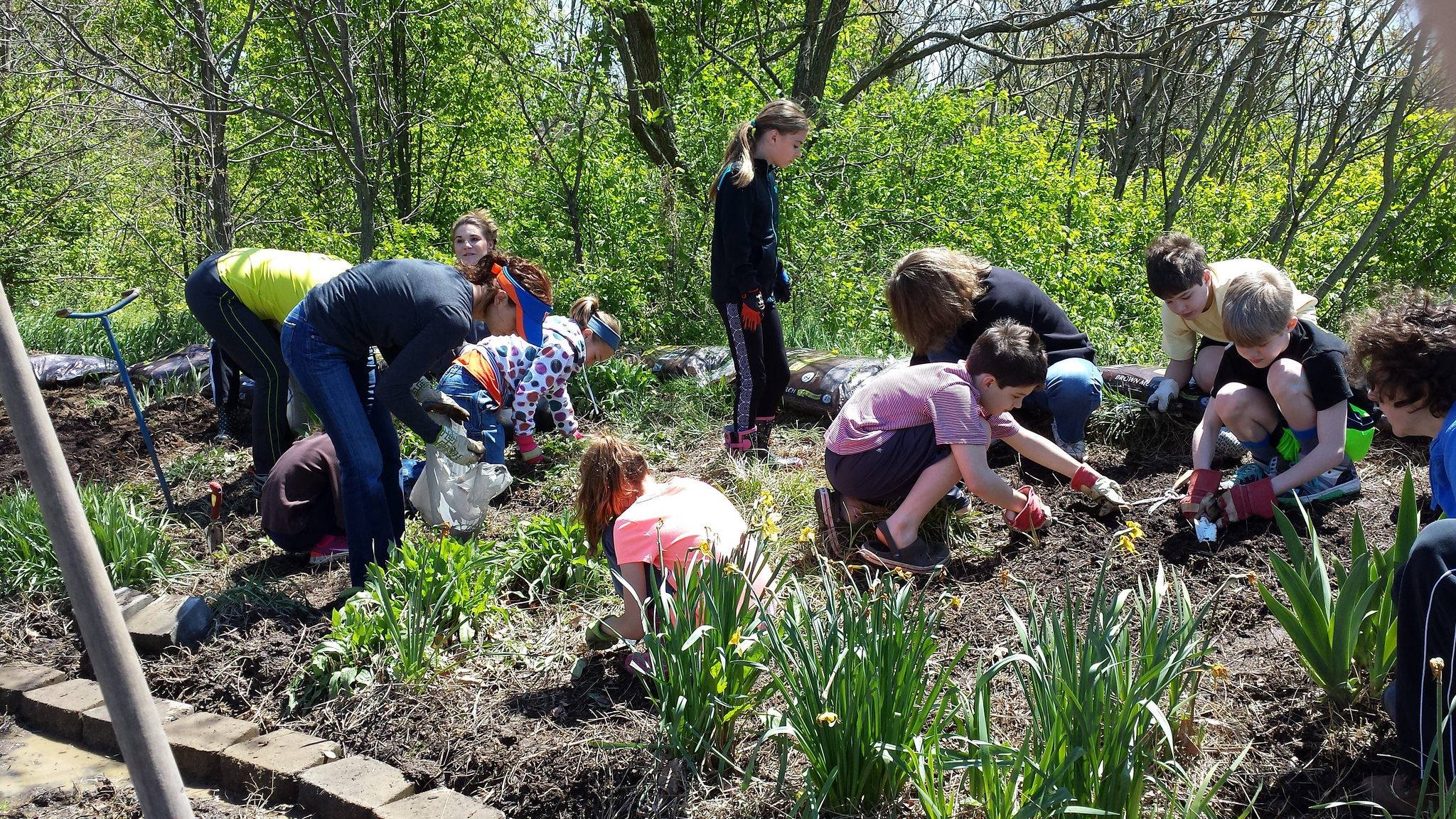 Today, the annual migration of the Monarch butterflies is in great peril, in large part because of the disappearance of a plant that the monarch needs to breed all along its route: milkweed.  The monarch will lay its eggs only on milkweed; its caterpillars eat only milkweed. It is up to people in America's farming heartland to help replace the milkweeds and other butterfly-friendly plants that used to grow in farm fields.  With the Monarch Rescue Schools Program, NCEA is joining with many other organizations and citizens to help bring back the migration.
The recipients of the 2014 NCEA Monarch Rescue Schools Program Grant are researching, planning, building and maintaining the very best monarch-friendly butterfly gardens possible.  They will monitor the success or failure of the garden, learning from problems they encounter to plan improvements in subsequent years.  Most important, the learning module will incorporate Catholic social teaching on stewardship of the resources God has provided us.
Click here for more information and updates on the schools' progress!