Today, it is almost a necessity for teachers to create a blended learning environment that empowers students to become independent learners as well as work collaboratively with their peers.
Chris Covone, a teacher at Archbishop Edward A. McCarthy High School in Ft. Lauderdale, Florida has been teaching 100-150 students per class with a 1:1 ratio iPad program for the past two years.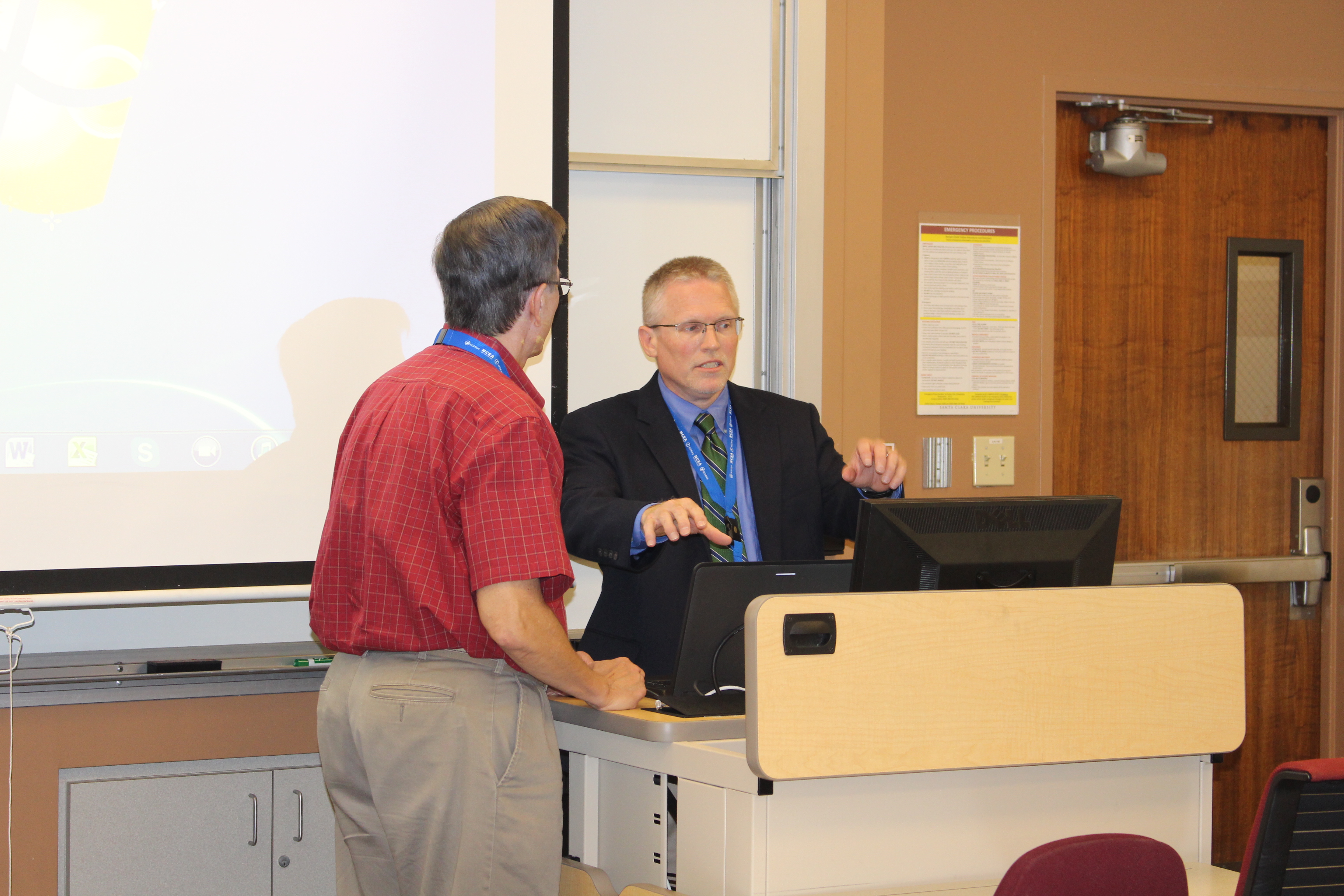 Using a learning management system called Canvas, Covone uses content to address real world issues while teaching juniors theology via a paperless project based learning regiment and individual assignments. Utilizing 50" monitors and Apple TVs throughout the classrooms, he facilitates blended learning with online threaded discussions that prompt students to respond to questions in a discussion related fashion.
"Student-led presentations and interactive virtual discussions have changed the way I teach and the way my students learn," said Covone. "It prepares the students for collaboration in the real world and it's the way teaching will become in the future with evolving technology."
His project based learning curriculums are implemented through graded rubrics that allow for personalized learning for each student to learn at their own pace and needs. Online learning tools such as ibook, flashcards, interactive quizzes, peer editing through programs such as Google docs, YouTube channels, iTunesU, Screencast-O-Matic and Educrations are many of the varying learning techniques that compliment project based learning.
Chris Covone presented "Virtual Classroom" at the 2015 NCEA New Directions Blended Learning Symposium.