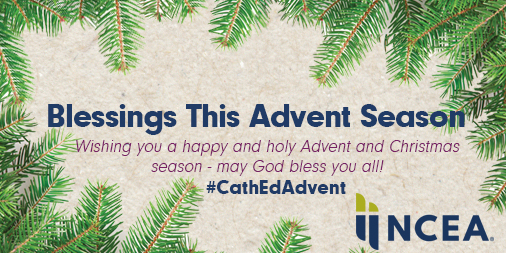 NCEA is looking for Advent photos to be featured on NCEA Talk the Blog, NCEA.org and NCEA social media sites!
Photos must be of students and can include:
Christmas Pageants
Choirs
Advent related themes
Preferable Dimensions: 692×514 pixels – 300 dpi. If you do not have access to alter images, please provide the best quality image you can. All students in the photos must have parental consent. You can ask their teacher and/or verify in the school main office to ensure that the family has allowed both the school and NCEA to use the photo. If you need a photo release form, please let us know.
Submissions are subject to review by NCEA staff.
Please send all photos to Ryan Lombardozzi, Social Media Coordinator at NCEA via RLombardozzi@ncea.org.