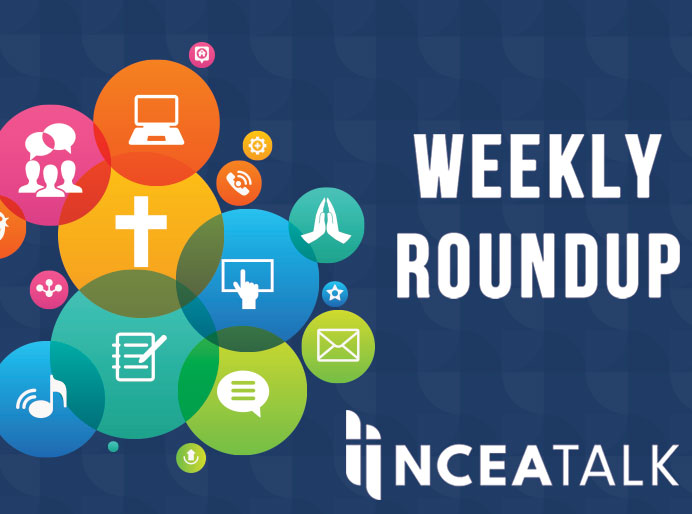 Didn't have the chance to check in with NCEA Talk each day? We've got you covered. Each Friday NCEA Talk will post a roundup of Catholic education news and resources from the week.
In case you missed it…
A day of giving results in over $56,000 for Catholic schools
Can Data & the Personalized 21st Century Classroom Coexist?
It's Not too Late to Register for Special Events at NCEA 2018 Convention & Expo in Cincinnati
Additional Resources