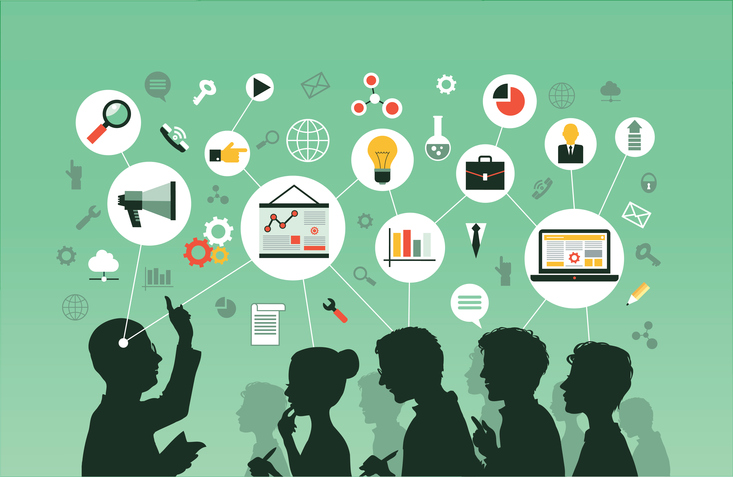 Since not all Board members are major gift officers for the school, they can certainly help make significant fundraising advances if appropriately trained to conduct strategic conversations with prospective donors, families and alumni. In her #NCEAICSL session "Turn Your Board into Fundraising Stars," Mary Foley of Catholic School Management and Christian Brothers Services, provided some easy comprehensive strategies that can empower your board members to become fully confident in making the ask to raise funds for your school.
One of the priorities of a school board should be fundraising, and your board members must be educated and be able to articulate the fundraising goals. Crafting brief but compelling talking points or sound bites, tailored per audience, for your board members as you encourage them to turn casual encounters and opportunities into relationship talk about the school. Outline the endless possibilities that your board can do to become fundraising ambassadors for your school. This could include hosting an event, seeking out names of prospective donors, giving donations to the school in lieu of gifts, making the ask in email signature lines, sending hand written notes or cards, participating in a challenge, making fundraising calls (Foley strongly encouraged conducting working fundraising meetings for this tactic to ensure calls are being made), mention the school and its fundraising efforts when others are asking "what's new or what have you been up to?" And always, always, always bring the conversation back to the mission of the school.
There are many tactics that your board could employ to raise funds. Outreach from board members are great way to stay connected with current and prospective donors. However, the principal, president and/or school development officer must create the "package" that provides them with the tools, skills and understanding needed to make fundraising both comfortable and rewarding to your board members.