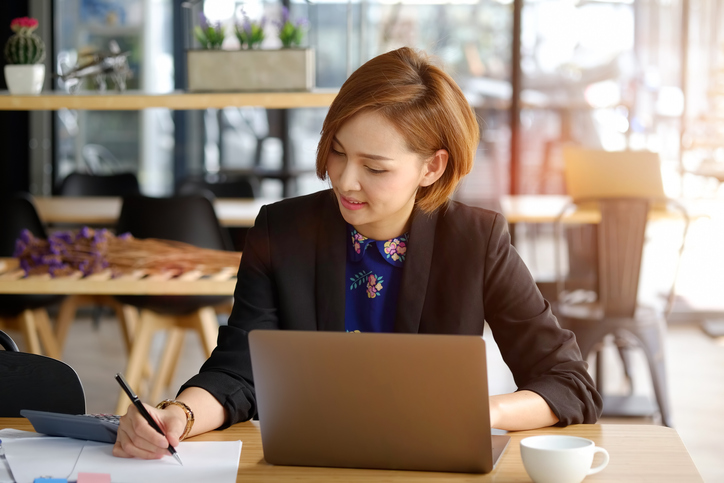 The following blog was contributed by Kurt Lewis, Director of Enrollment Marketing for the Archdiocese of Chicago. 
Kurt Lewis will be presenting, "The Hierarchy of School Marketing Needs" at the 2019 NCEA Institute for Catholic School Leaders (ICSL 2019), July 14-17 in Indianapolis. SAVE the DATE!
ICSL 2019 is an engaging professional development opportunity for principals, aspiring principals, presidents, pastors and board members. The preliminary program can be reviewed at www.NCEA.org/icsl. Registration is now open!
"What works?"
This is the first question I get whenever I visit a school. I have been working as an elementary school marketer in the Archdiocese of Chicago for nearly a decade. For the last three years, I have been the director of our school marketing program. I employ a team of Marketing and Enrollment Managers (MEMs) who visit our 176 elementary schools and advise them on best practices. Our schools stretch across Chicago and the suburbs from the border of Indiana to the border of Wisconsin. They all face unique challenges and are incredibly different from one another. The fact is, there just isn't a simple answer to the question, "What works?"
I can tell you, however, what definitely does not work: trying to do it on your own. When a principal tells me that they are in charge of their school's marketing efforts, I know we are in trouble. The fact is, a school's best marketing tool is an excellent academic product. Principals should be doing what they signed up to do: supporting teachers, students, and families to ensure that children are receiving the education they deserve. A principal's time is not well-spent designing brochures and staffing information tables. Before beginning a concerted marketing effort, someone other than the principal must be in place to drive their plan forward.
There are a number of options for staffing a marketing role. Ideally, a school would hire a full-time marketing professional. Of course, this kind of expense is unrealistic for many schools, though in my experience a skilled, full-time marketer is nearly always worth their weight in gold. If a school cannot afford a full-time marketer, they might consider a part-time role, a stipend for a faculty or staff member, a tuition credit for a parent, a college intern, a volunteer, or a committee. As long as someone who is not the principal is in charge of developing and executing the marketing plan, the school is primed for success. As you can see in this graphic, Marketing Support is the base of your marketing pyramid. Without it, your plan will collapse.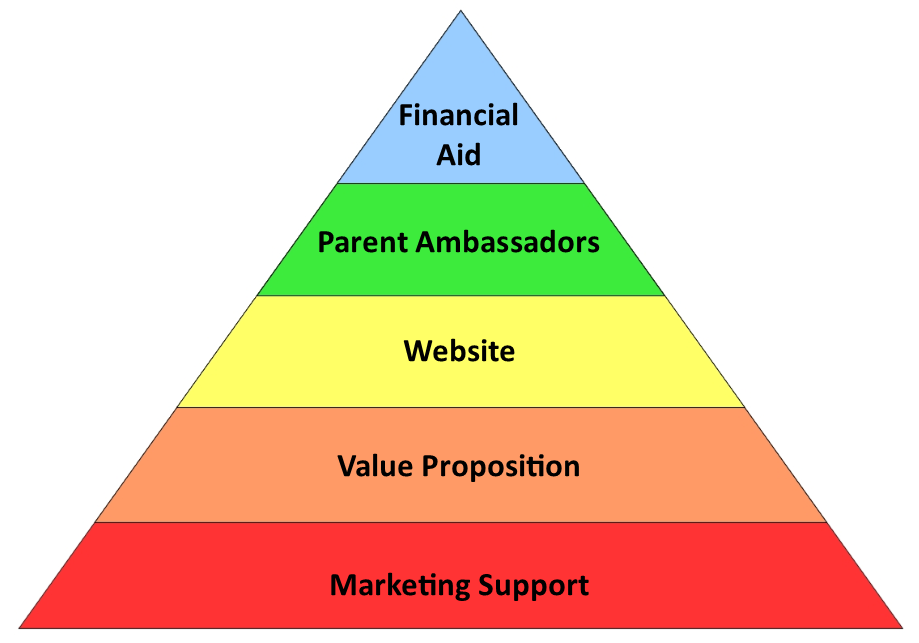 I hope to see you in Indianapolis! If you attend my workshop, I will show you how you can get the support you need, and I promise to tell you "What Works" and what will work at your school.
---
About the Author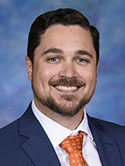 Prior to joining the Archdiocese of Chicago, Kurt spent five years as the Director of Marketing at St. Pius V School in Chicago's Pilsen neighborhood. He has a wealth of experience in non-profit marketing along with a passion for Catholic education. He has worked in a variety of roles in Chicago non-profit organizations for the last 15 years. He has been an after school program director, a political organizer, a director of development and the director of a gang violence intervention program.
Kurt is a relatively new Catholic having been baptized in 2009. Since then he has dedicated his life to the Church by working for the Archdiocese, teaching religious education, and attending and regularly volunteering at his home parish, St. John Berchmans in Logan Square. Kurt holds a Bachelor's degree in theater; he trained at Chicago's famed Second City, and is a sketch comedy writer and performer in his spare time.