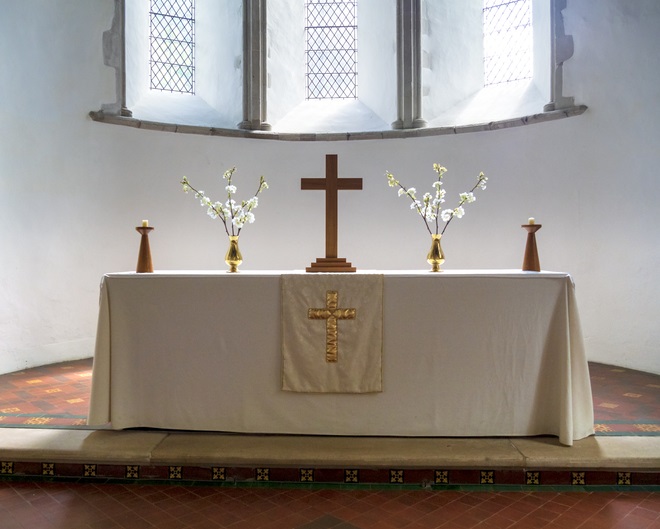 The following blog was contributed by Daniel Baillargeon, Ph.D., Superintendent, Diocese of Springfield in MA. Dr. Baillargeon will be presenting "Decisions, Decisions, Decisions: Keeping Mission in Mind" at the 2019 NCEA Institute for Catholic School Leaders (ICSL 2019), July 14-17 in Indianapolis. REGISTER NOW!
ICSL 2019 is an engaging professional development opportunity for principals, aspiring principals, presidents, pastors and board members. The preliminary program can be reviewed at www.NCEA.org/icsl.
Jesus made it clear to His disciples before ascending to the Father. "Go therefore and make disciples of all nations, baptizing them in the name of the Father and of the Son and of the Holy Spirit, teaching them to observe all that I have commanded you; and behold, I am with you always, to the close of the age" (Mt. 28:19-20). In these words are comfort and challenge.
For Catholic schools, they confirm the never-changing mission of our schools. We are called to bring the message of the Gospel at all times, through all means, and teach the truth which flows from the Heart of Christ. Because of this, we do not have to define our mission, we simply must learn to participate and share the mission we have been provided.
Each school will by nature and charism manifest this mission differently. It is what makes each Catholic school unique. As leaders of Catholic schools, we make many decisions each and every day. Keeping the overarching mission of Catholic education in mind along with our school's unique charism while making these decisions is critical to staying on course.
Mission-driven leaders in Catholic schools, then, are the leaders who know how to articulate the mission of the school, support the community to advance this mission, and embody an authentic Catholic identity. Understanding how these decisions are made and making them consistently will provide a certain stability and vitality to the school.
Catholic schools are different than any other school because we believe the following things:
"We believe that Truth exists; therefore, in Catholic schools, we don't seek to find the truth, we seek to better define the truth. We know we are not perfect; however, we take Jesus's charge to be perfect as Our Heavenly Father is perfect, as our directive for all our behaviors. We believe that creation, in all of its splendor and beauty should direct us back to the Creator who has made all things beautiful."
---
About the Author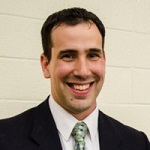 Daniel Baillargeon is a dedicated and devoted Catholic school leader committed to advancing the mission of Catholic schools. With teaching and administrative experience in elementary, junior high, high schools, and in the diocesan offices, he has gained expertise in strategic mission-based planning, enrollment management, effective marketing, budgeting, professional development, and integration of Catholic identity in a Catholic school setting.