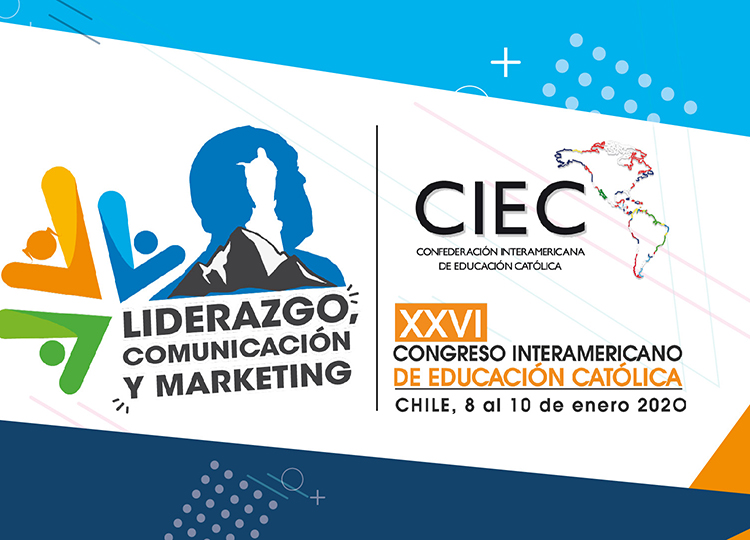 This story originally appeared October 5, 2019 on the SIGNIS website. SIGNIS is a non-governmental organization that includes members from over 100 countries. As the "World Catholic Association for Communication", it brings together radio, television, cinema, video, media education, Internet, and new technology professionals.
The Inter-American Confederation of Catholic Education (CIEC) will hold its Congress from January 8 to 10, 2020.
The CIEC believes that new alternatives for leadership, communication, and marketing are needed to generate momentum for the educational project of the Catholic school in America, always bearing in mind that the school serves as a mediation platform for evangelization and is an opportunity to influence and transform society.
With a focus on this goal, the Congress will invite participants to reflect on the actions and challenges to transform the Catholic school of the 21st century, promote a culture of communication, hope and trust and finally achieve greater visibility and social presence through an educational marketing proposal that promotes and enhances its services.
Last year, the Congress was held in Bogotá, Colombia, and attended by 1,300 educators from 22 countries. The main theme of the meeting was "Management for Learning, Innovation, and Creativity." Experts from the field of education shared 13 lectures and 25 workshops with directors and teachers from the Catholic school in Latin America.
From the CIEC: