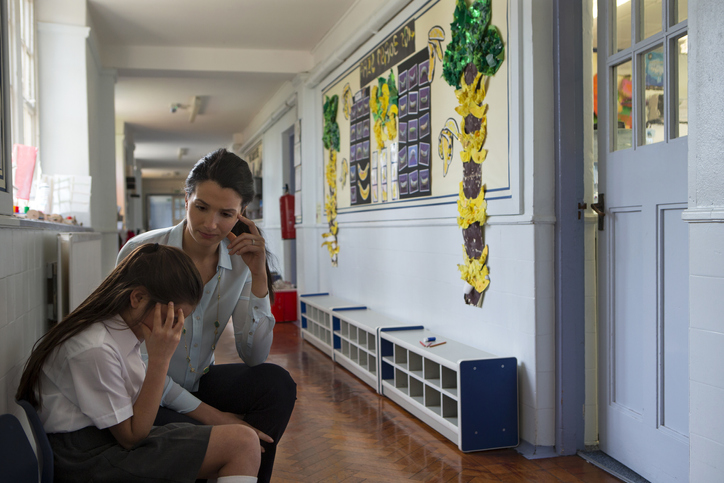 The following blog was contributed by Jodee Blanco, New York Times best-selling author and consultant.
It's that time of year when we're gifted with a pause, a moment to breathe in the spirit of Christmas and the new year, and reflect upon what's important. For those of us in education, not only are we thinking about our families, our own children and loved ones, most of us can't help but have our minds drift to our students.
Some children struggle more than others, and while the academically challenged engage our compassion, the bullied and ostracized kids—the ones who long for acceptance and always seem to be just short of the mark—they weigh heavily on our hearts, perhaps more this time of year than any other.
As a bullying survivor who travels to schools speaking and doing anti-bullying work, I know how hard it is for me seeing kids in pain, let alone what their teachers and principals must feel. They hurt for their bullied students more than a lot of us realize. I always tell teachers that the term "educator" is too limiting. What you really are is a guardian angel, and that for some kids, you're the only stable, loving adult in their lives.
As we conclude one year and welcome the next, I want every educator who's reading this to know that you are valuable, that your love for your students saves lives, and that each and every day you show up to school and give of your heart, you are changing the world—one kid at a time.
One of the questions that a lot of you asked this year was, "How do you define bullying and know when something is or isn't bullying behavior?" I'll be giving a webinar on that specifically, right after the holidays. My goal, as with everything I do in the anti-bullying space, is to provide practical, simple tools that each of you can bring with you to school that will heal hearts and deepen understanding.
Have a blessed holiday and hope to see you at my webinar next month! And thank you for all you do for kids—you are each and every one of you, a guardian angel.
---
About the Author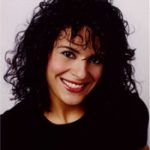 Jodee Blanco is the author of four books on bullying, including the New York Times bestselling memoir, Please Stop Laughing at Me. She is also the author of the NCEA's Anti-Bullying Survival Series. Jodee travels to schools, sharing her story to save lives, and has spoken to thousands of people worldwide. For more information on Jodee and her in-school anti-bullying program, please visit jodeeblanco.com/catholic-schools/.
---
Jodee's Other Upcoming Webinar on Bullying:
Jodee's Publications with NCEA: