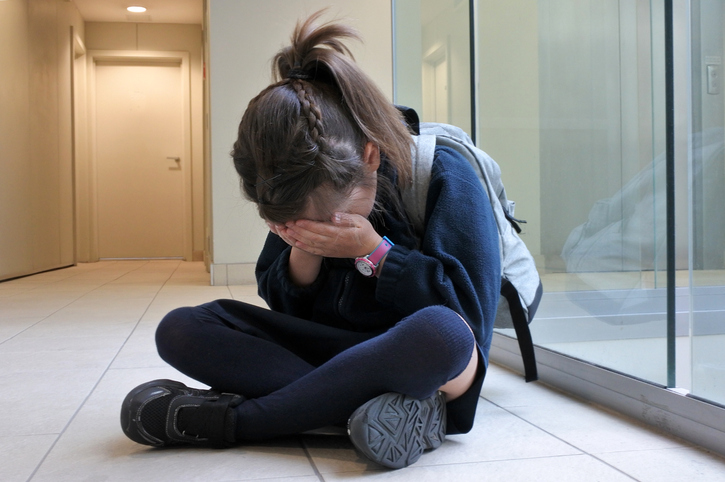 The following blog was contributed by Jodee Blanco, New York Times best-selling author and consultant.
We've never seen a back to school like this before.  We've also never had an opportunity like this before either.  Challenge and uncertainty, when met with faith, optimism, hope and resolve, can become blessed catalysts for growth and even unexpected joy.
If we approach this fall with a sense of adventure and focus our energy on how we can make this work instead of worrying about why we can't, there is nothing that can stop us.  This coming school year more than ever, we need to set the tone for students and parents with unprecedented energy and positivity, not because we're putting on a brave face, but because we know we got this.
Just imagine, we will be living history as it unfolds in real time! Think of the 20/21 academic year as an infinite teachable moment. As you're finalizing your re-opening plans, remember, we're all human. Some days will be bumpier than others. As long as everyone—students, parents, and the school–is on the same page about what's really important, what might feel like a burden now, when we look back, may have been a gift in ways that we can't yet see.
How does a school or diocese get everyone on that same page? How can teachers and administrators make the transition back to the classroom as comfortable as possible for students and encourage an environment of inclusion and tolerance amidst such dramatic change?  What strategies and techniques can schools implement to reassure every student that no matter what next semester holds, the school has their back?
Bullying is likely to take on some new forms, especially patterns of exclusionary, digital and cyber bullying.  How do you recognize and identify these behaviors early on, and what are some simple, practical tools for intervening with love, grace and truth?  What about bullying intervention in the virtual classroom? Where does the school's responsibility end and the parent's begin?
What specific communication policies and procedures can schools implement so that parents are working in partnership with the school and not counterintuitively, especially during periods of adjustment or sudden disruption?
I'll be exploring the above and much more in my Masterclass series for the NCEA later this month entitled The New Back to School Reality: A Masterclass on Bullying Prevention and Working with Parents.
Let's inspire new levels of creativity together and celebrate how we can transform dissonance into discovery.  I'm SO excited and honored to have been asked by the NCEA to do this series and hope that you'll join me!
---
About the Author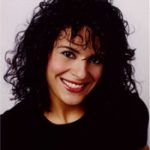 Jodee Blanco is the author of four books on bullying, including the New York Times bestselling memoir, Please Stop Laughing at Me. She is also the author of the NCEA's Anti-Bullying Survival Series. Jodee travels to schools, sharing her story to save lives, and has spoken to thousands of people worldwide. For more information on Jodee and her in-school anti-bullying program, please visit jodeeblanco.com/catholic-schools/.
---
Jodee's Other Webinars on Bullying:
Jodee's Publications with NCEA: