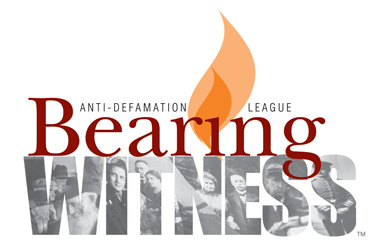 The Eileen Ludwig Greenland National Bearing Witness™ Summer Institute is a five-day, all-expense paid professional development opportunity designed to provide Catholic school educators with the training and resources necessary to bring the lessons of anti-Semitism, the Holocaust, and modern-day prejudice to their students and school communities.
Through Bearing Witness, participants explore the history of anti-Semitism, including the role of the Church during the Holocaust, recent changes in Catholic teachings on Jews and Judaism, issues of prejudice in contemporary society and practical strategies for teaching students about the Holocaust and anti-Semitism.
Participants receive classroom curricula from the Anti-Defamation League including Echoes & Reflections Holocaust education resources and A WORLD OF DIFFERENCE® Institute anti-bias materials, as well as resources from the United States Holocaust Memorial Museum and the United States Conference of Catholic Bishops.
Registration is now open for Bearing Witness, taking place this year from Sunday, July 19, 2015 to Friday, July 24, 2015. Click here for more information.