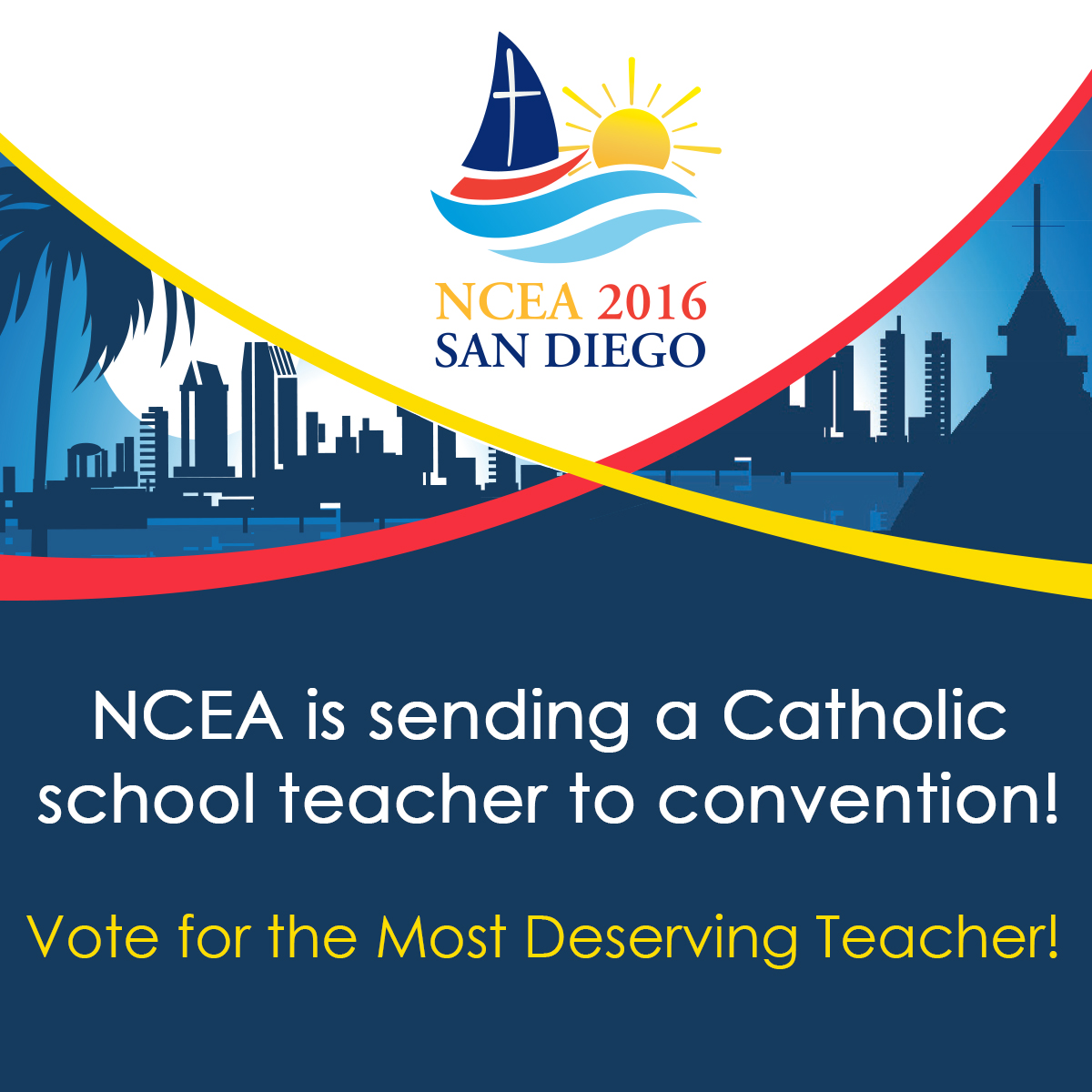 NCEA is sending a deserving teacher to NCEA 2016 Convention and Expo. Live voting is now open on the NCEA Facebook page. Like our page and vote for your favorites.

Send a Teacher to NCEA 2016 in San Diego is down to its Elite Eight. Need help deciding? Here are reasons why others think you should vote for them!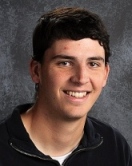 Jeff Boyle
Blessed Trinity Catholic School

Mr. Boyle is a proud graduate of Blessed Trinity, returned to share his love of learning, community, faith, and service with the next generation of Tigers. Committed to excellence in literacy and language, Mr. Boyle encourages middle school students to engage challenging material and develop their own voice in writing and speech. As a coach and mentor, he shares his passion for growth and teamwork with students of all ages. His students routinely push themselves to match his personal standard of commitment to learning and growth. He is pursuing his own formation through graduate work in curriculum and instruction, to more effectively support his students and develop his craft. He deserves to attend NCEA 2016 to advance his own formation and gather additional tools to continue inspiring the next generation of BT Tigers to the beauty of the written and spoken word.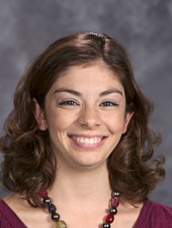 Jocelyn Craft
St. Roch Catholic School
Miss Jocelyn Craft teaches kindergarten, and this year marks her 9th year in education. Miss Craft has boundless energy, and teaches with a dedication that our entire staff admires. First and foremost Miss Craft loves her faith. She realizes that the faith formation of students is of utmost importance. She believes that each student needs a spiritual foundation, and she makes every effort to shape her student's faith. Each day her kindergarten students experience a loving classroom environment where they can learn about God. Miss Craft is also the co-chair of our Response to Intervention (RTI) Team. Her wisdom and clarity has guided our RTI Team in helping struggling students throughout the years. She has a unique ability to quietly assess a situation and offer advice on students that are struggling behaviorally or academically. Miss Craft is also exemplary when it comes to use of technology. She uses her Smart Board each day, and it is not uncommon to walk into her class and see her effectively using iPads to enhance her instruction. Earlier this year she successfully wrote a grant to purchase OSMO, a computer application that helps with problem solving and creative thinking. Miss Craft also serves on our Catholic Schools Week, Parent Involvement, and STREAM (Science, Technology, Religion, Engineering, Arts, and Math) committees and recently volunteered to organize and coach our first ever Math Bowl team. She is always the first person to jump in and help with any project or challenge.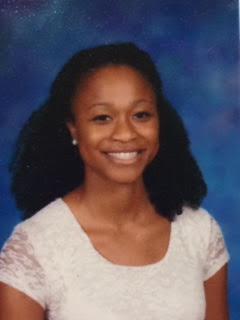 Jessica Jones
St. Michael the Archangel School
Ms. Jones is a recent graduate of Notre Dame's ACE Teaching Fellows Program, where she earned her M.Ed. while working in high-need Catholic schools in Jacksonville, Florida and here in Chicago. She was raised in a South Side neighborhood not far from St. Michael, and she is dedicated to continuing to serve in Catholic schools. In addition to her devotion to her students, Ms. Jones is committed to her own growth as an educator and leader. After earning her M.Ed., she immediately went back for classes for her ELL certification.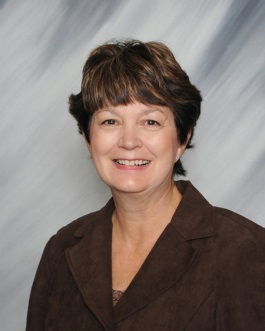 Catherine A. Lyons
St. Cecilia Cathedral School
Many teachers are excellent classroom teachers; many excel in parent-teacher communication, in relationships with colleagues, in extra-curricular activities, in keeping up with new developments in their fields. Fewer excel at all of these things, while at the same time maintaining an intense level of family and parish commitments. Cathy Lyons, 4th grade teacher at St. Cecilia Cathedral School, goes the extra mile, not only in her dedication to teaching, but in all aspects of her life. Cathy continues to grow professionally, incorporating new techniques and strategies such as cooperative learning, peer tutoring, differentiation, and multi-disciplinary lessons. She is always adapting techniques and methods to best serve the needs of her students. As a self-taught technology leader, she led the way in making computers an integral part of the curriculum at St. Cecilia School helping to mentor other teachers to expand their technology expertise.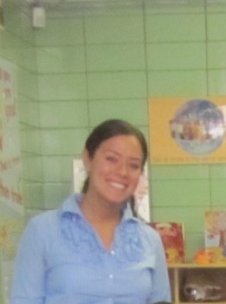 Melissa Demma
St. Bernadette School
Melissa Demma is an energetic and dynamic teacher! She incorporates love of God and neighbor – the true Gospel message – into everything she does with our Kindergarten children! She is a true team player and enhances our school in ways she probably doesn't even realize! A few days before school begins, Melissa puts the book, The Night Before Kindergarten by Natasha Wing in each child's mailbox – at their home! She's a true educator – the students she teaches know so much, but most importantly they know that they are loved!
Megan Mears
Saint Ignatius School
Megan Mears is an exceptional teacher who utilizes her talents to make her classroom a fun learning center. Megan is trained in Orton Gillingham, an approach that revolves around the scientifically based concept that students acquire and master language through three neurological pathways: visual processing, auditory processing, and tactile-kinesthetic processing. All students benefit from this multi-sensory approach. She leads an amazing choir with approximately 60 first and second graders. The choir performs at many events throughout the city including a Cincinnati Saints soccer game, a Neighborhood All-Star Event, in church, and at Saint Ignatius' Olympic Day!
Anthony Fiumara
Resurrection-St. Paul
Anthony came to us 10 years ago as a new college graduate. Since then I have seen Anthony go on to get his Masters Degree, moderate our student council, and blossom into the excellent science and religion teacher he now is. Exploding soda, dissecting owl pellets, using playdough to teach protons and neutrons are all examples of how he makes learning fun. Each fall he spends a week with our 6th graders at Northbay- an outdoor education center where he spends his days with 50 6th graders from sun up to sun down…Anthony is professional in every sense of the word and has an unwavering commitment and dedication to Catholic Identity. As a member of our leadership team and the Strategic planning committee, Anthony always holds us to task and challenges us to make sure the decisions we make regarding curriculum, scheduling or even hiring of new staff. Anthony has helped us redefine our use of technology in instruction. While many schools are going to 1:1 devices for learning, and RSPS is no exception, he has challenged us to make sure the technology is not the only thing that drives the curriculum- that we never lose the 1:1 personal interaction between teacher to student and student to student that will only enhance learning that technology cannot replace.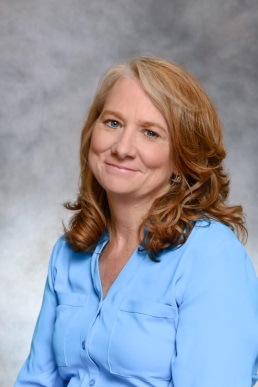 Laura A. Webster
St. Mary Help of Christians
Laura Webster is a loyal NCEA attendee. She has missed only one convention in twelve years. Mrs. Webster takes the convention and expo very seriously. If a group attends, Mrs. Webster leads the delegation with morning planning sessions. She solicits requests from the teachers prior to attending and attends sessions to get information for others. Watch out! Laura Webster is a force to be contended with in the exhibit hall, often staying until the closing bell to collect freebies for all of her students and the faculty.