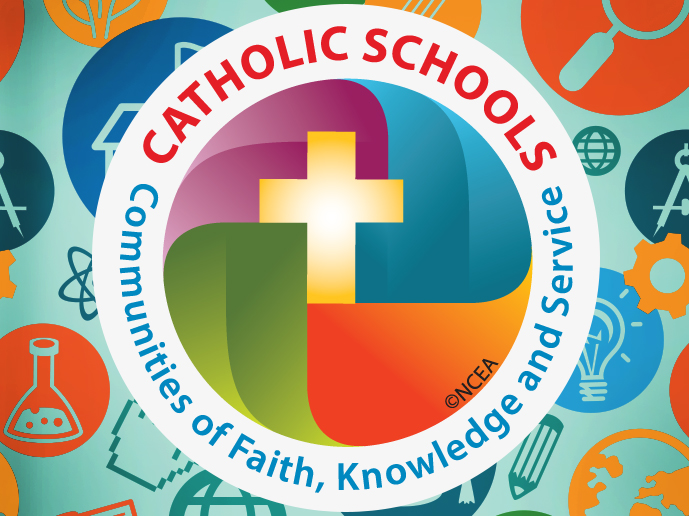 National Catholic Schools Week is the annual celebration of Catholic education in the United States. It starts the last Sunday in January and runs all week, which in 2016 is January 31 – February 6. The theme for the National Catholic Schools Week 2016 is "Catholic Schools: Communities of Faith, Knowledge and Service." Schools typically observe the annual celebration week with Masses, open houses and other activities for students, families, parishioners and community members. Through these events, schools focus on the value Catholic education provides to young people and its contributions to our church, our communities and our nation.
On Monday, February 1, schools are encouraged to celebrate Catholic schools in their communities during a "National Day of Service." In collaboration with Catholic Charities USA and Catholic Relief Services, NCEA encourages schools to remember the opportunity to serve in their communities by working with Catholic social services and non-profit organizations.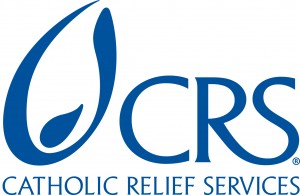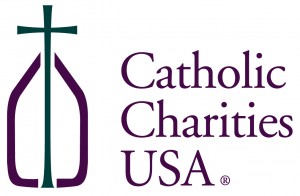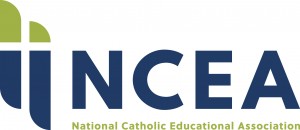 In our Winter 2016 issue of Momentum, NCEA, Catholic Charities USA and CRS offer creative ways to serve your community this year:
1: PRAY Reflect on the Year of Mercy by extending your service actions into lessons. Visit www.nceatalk.org and search Year of Mercy for reflections and resources on how schools can connect what they already do – such as collecting canned goods – to a bigger social justice message. Subscribe to our weekly Year of Mercy reflection emails, too!
2: LEARN Visit the CRS Education page and the CRS Resource Center which offer educators prayers, lesson plans, activities, and ideas for action all with a global perspective. education.crs.org or select Get Involved at www.crs.org.
3: CONNECT with your local Catholic Charities organization to volunteer on a local community level. Visit www.catholiccharitiesusa.org/find-help to search for an agency near you.
4: PARTICIPATE Consider having your community creatively raise money to purchase a representative goat ($80) or cow ($300) from the CRS Gift of Hope Catalog. Gifts from the Catholic Relief Services Gift Catalog are blessings to our poorest brothers and sisters overseas. They save lives and tell recipients just how much you care. The gifts in this catalog represent CRS projects that transform people and communities for the long term. We're inspired by the people we serve, the work that we do and donors, like you, who make our work possible. gifts.crs.org
5: ACT Think about some ways that you can honor your relationship with creation in a way that cares for the earth and its people, and that honors God. As a school community you can do a number of things such as: pick up the trash on the school grounds, develop an action plan to prepare for disaster and brainstorm ways your class can protect Mother Earth.
Check out our digital version of Momentum to discover more ways to serve this Catholic Schools Week!