This post was contributed by Margaret Kaplow, NCEA Public Relations Manager.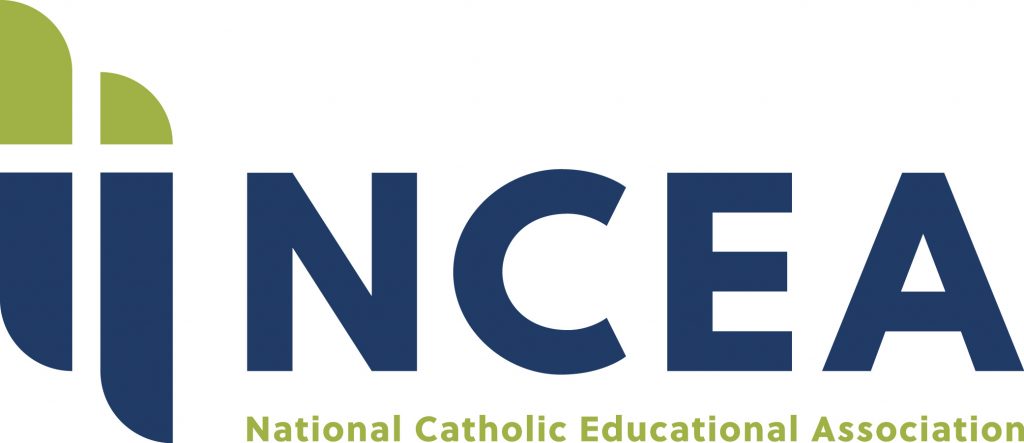 Even before the NCEA 2016 Convention & Expo had begun, articles and news stories were swirling in the media about the annual event that draws thousands of Catholic school leaders and teachers together for professional development, networking and liturgy.
Catholic parishes, churches, schools, organizations and individuals were featured in local newspapers across the country announcing the honorees of the NCEA President's Awards and the Lead. Learn. Proclaim. Award (LLP) winners.  NCEA Board Chairman Bishop George Murry joined Interim President Dr. Thomas Burnford and NCEA Public Policy and Educational Research Director Sr. Dale McDonald to release the "United States Catholic Elementary and Secondary Schools 2015-2016, Annual Statistical Report on Schools, Enrollment and Staffing" at a press briefing. The San Diego Diocese's Bishop Robert McElroy, Director of Schools John Galvan and LLP Award-winning local teacher from Stella Maris Academy, Jacqueline Wick, and Stella Maris student, Alejandra Beresford also were part of the press briefing that kicked off the Convention on March 29, 2016.
Media interest included Tom Burnford's in-person interview on live television station KUSI, and a phone interview that included Jacqueline Wick for the local public radio station, KPBS. Within the Convention there was news  long-time attendee, Brother Peter Pontilillo was recognized for 50 years of uninterrupted Convention attendance and one of NCEA's many generous corporate partners, Catapult Learning, celebrated its 40th year as a dedicated instructional services organization.
With so much attention and good news to share, we put together a list of some of the news stories that focused on Convention and the hard work that goes into making Catholic schools great. Three weeks after Convention, news articles continue to be published proving there is no time limit when it comes to proclaiming the good news about Catholic schools.
Catholic school principal receives top national award
'Awesome' National Catholic Educational Association conference returns to St. Louis
Catapult Learning Celebrates 40 Years of Dedication to Student Achievement Gains
Stephanie Hill: Trip to convention in San Diego offers professional, personal development
Report Shows Enrollment Declines Continue At Catholic Schools
Catholic officials report on health of schools, outline steps for
Jane Bona '85 Honored with NCEA Award
Archdiocese of Baltimore wins top education honors
UD's Center for Catholic Education to receive award
Lima Central Catholic teacher to receive education award
St. Agnes Teacher Wins National Education Award
National Catholic Educational Association conference in San Diego
NCEA convention offers more interactive sessions, hands-on training
Archdiocese of Baltimore wins top education honors
Immaculate Conception principal honored with NCEA award
Bishop Schad principal wins national honor
Columbia Heights principal honored with national award
Msgr. Jack Costello Presented National Education Award
Forming the Future: East Boston Central Catholic School's 'House' program
4,500 Catholic Educators Expected to Attend the NCEA 2016 Convention & Expo in San Diego, March 29-31
American School to Attend Four Conventions in March
LETTER: Celebrate Catholic education
National Catholic Educational Association
Marist High School faculty retreat presented at national conference