This post was contributed by the Holy Rosary School Community in Duluth, Minnesota.
—
Joy: the emotion of great delight or happiness caused by something exceptionally good or satisfying.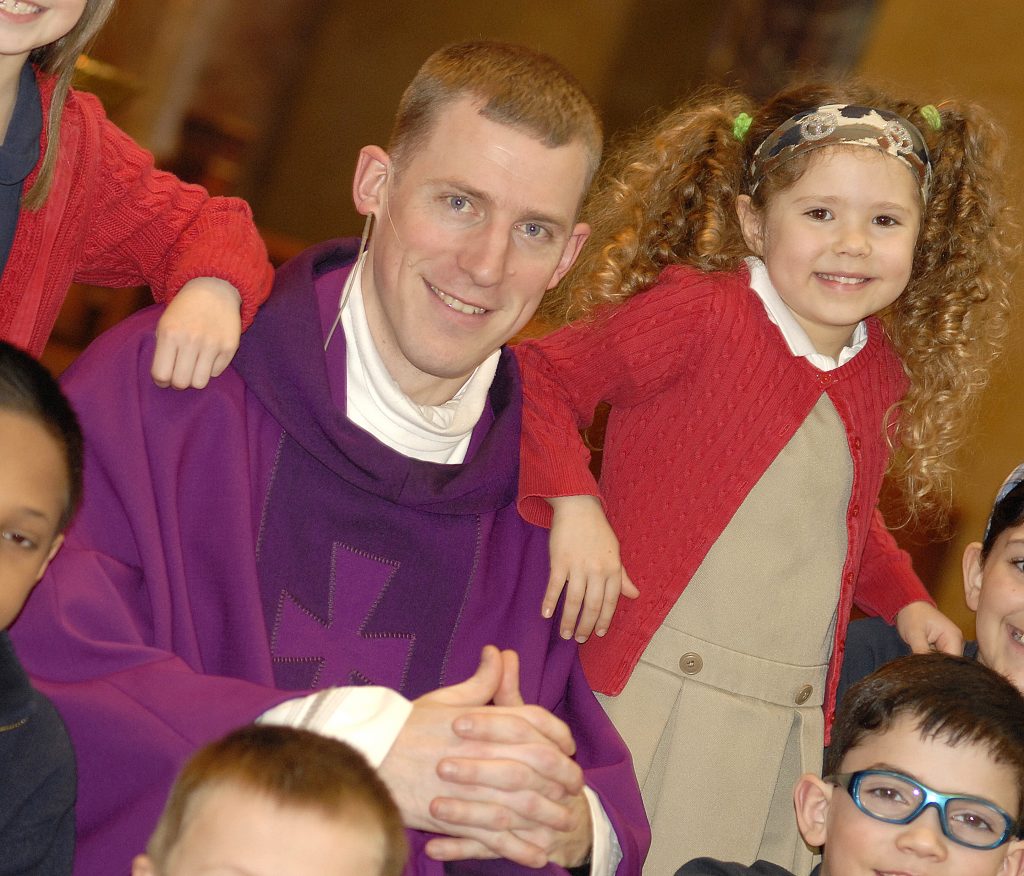 The moments captured in this video demonstrate that the students of Holy Rosary School in Duluth, Minnesota experience this emotion on a daily basis.  In addition to this definition, the students of Holy Rosary also know joy in a different way, J.O.Y.(Jesus. Others. Yourself.).  Jesus first, then others, and then lastly, yourself.  Joy is a simple and beautiful way to describe the experience of education and faith development at Holy Rosary School.  The students that you will see in this video are a wonderful representation of the Happy, Healthy and Holy education that exists at HRS.