This article was contributed by Annette Jones, NCEA Assistant Director of Leadership Development.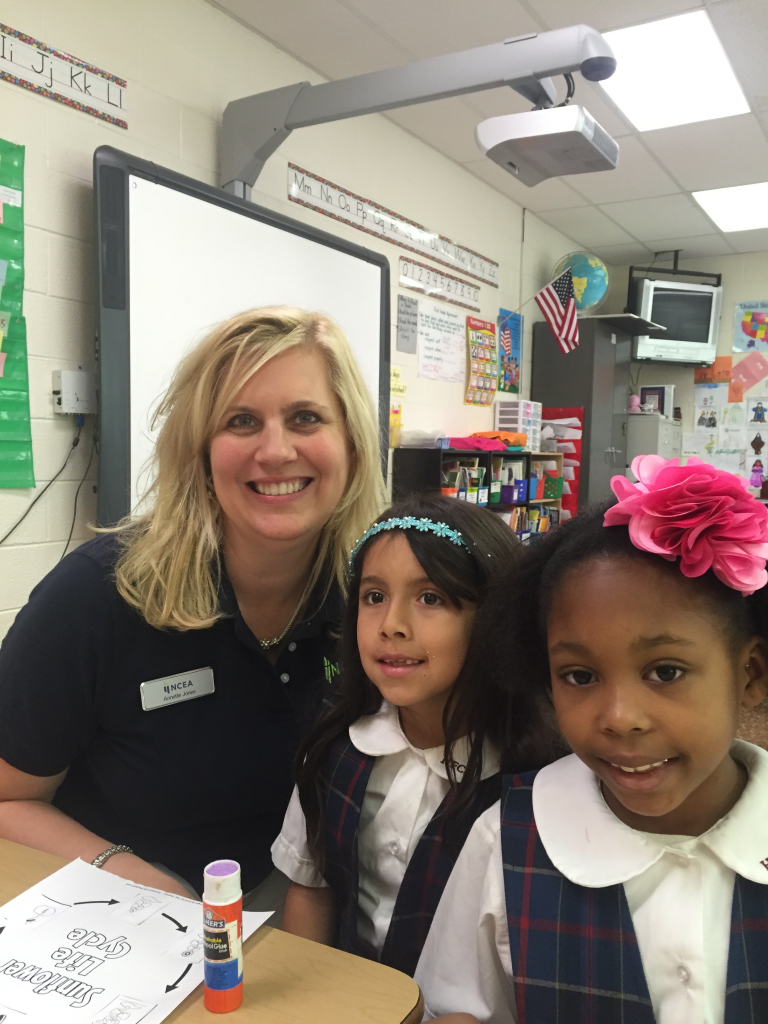 As we continue with the Year of Mercy and embark on a new school year, a reflection from A Year of Mercy with Pope Francis (published by Our Sunday Visitor) provides an opportunity to contemplate our gifts and how we share our gifts through our teaching and leadership.
In every activity of evangelization, the primacy always belongs to God, who has called us to cooperate with him and who leads us on by the power of his Spirit.  The real newness which God himself mysteriously brings about and inspires, provokes, guides, and accompanies in a thousand ways… God asks everything of us, yet at the same time He offers everything to us. – Evangelii Gaudium
For Reflection:
How is God accompanying you right now?
Where is he leading you?
Where do you need guidance in your vocation?
God asks so much of us, but he's also given us the gift of mercy through his Son and the gift of the Holy Spirit to guide us.  Trust in them.