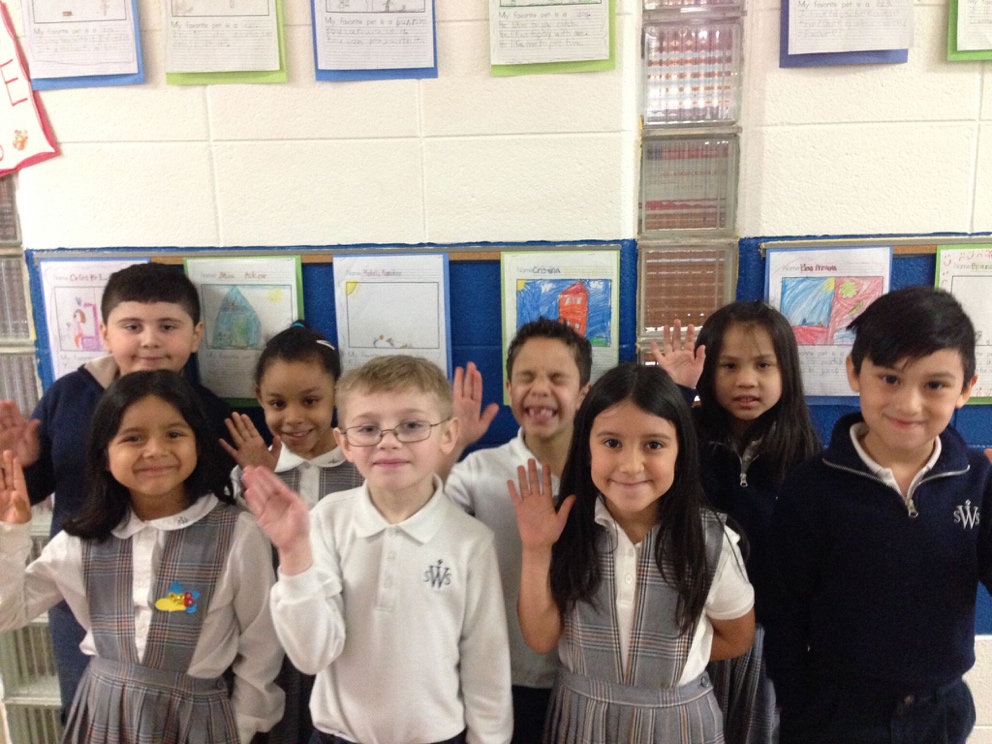 St. William School in Chicago, IL serves primarily Latino families that qualify for the Federal Free and Reduced Lunch Program.  We have over 80% of our families on various scholarship programs to be able to afford a quality, Catholic education. The scholarships come from the Office of Catholic Schools, the Archdiocese of Chicago, St. William Parish, St. John Bosco Parish and Big Shoulders Fund of Chicago.  These scholarships help our mission of educating some of Chicago's most at-risk children and gives them hope for a brighter future.
St. William is a special place where high quality teachers educate children to become leaders for tomorrow. We all grow in our faith together and learn from each other how to be better people. St. William School presents an upbeat, positive experience for everyone – students, parents, faculty and administration. It's the place where everyone wants to be, every day. Our staff is smiling, our students are happy, and our parents thank God that they chose our school for their children. Come in and experience what St. William School has to offer for your child! Grow in our faith, love, and learning with us.
We, the St. William School Community, are united in our mission to educate children and nourish their spirit as we proclaim the Gospel of Jesus Christ. We are a Catholic elementary school that is an integral part of our parish. We celebrate our diversity as we minister to students, families and the community, working together to practice social justice.