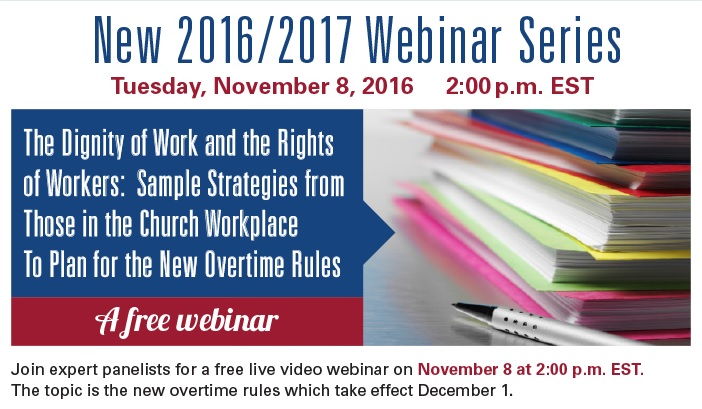 Webinar Description:
The Webinar will explore the labyrinth of the new DOL regulations that go into effect December 1 and will provide participants with guidelines to preserve the dignity and rights of workers.  Four excellent panelists will lead the discussion and questions are welcomed.
Webinar Details: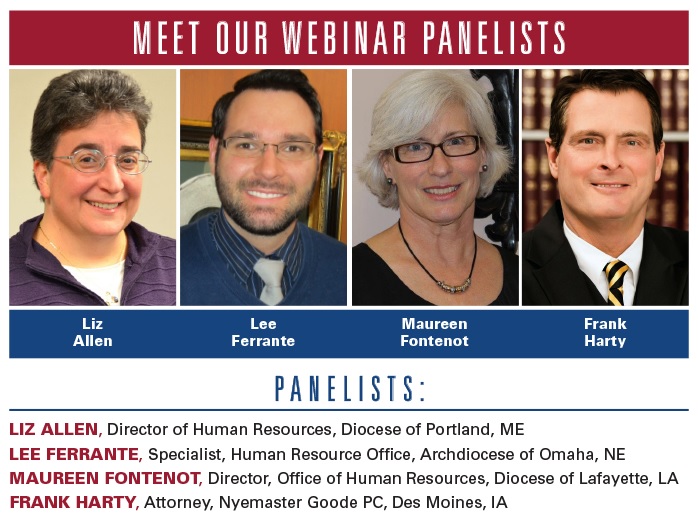 Date: Tuesday, November 8, 2016
Time: 2:00 p.m. EST
Are you available to make this webinar on November 8, 2016? Register here!
Please visit www.nacpa.org for more information or email jrandazzo@nacpa.org to register.