Join NCEA on Tuesday, January 10 for the Working with Catholic Media: How to Get Your Story Told webinar.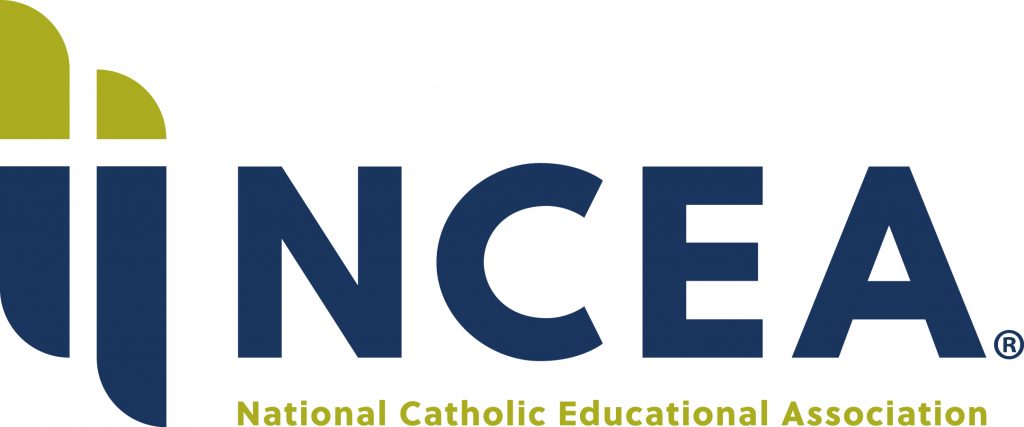 Webinar Description:
Working with the media to get your story told doesn't have to be as daunting as some might think. The first hurdle is having a story to tell — and all Catholic schools have at least one story to proclaim. The second hurdle is getting someone to read it and then print it or broadcast it. The nuts and bolts of putting together a good story don't always come naturally and pitching that story to the media can be intimidating. With Catholic Schools Week just around the corner, beginning January 29, it's a good time to find the story you want to tell about the good news in Catholic schools. This presentation is designed to help school communications/public relations personnel feel more confident about putting together a press release that garners attention and how to work with the media and maintain an effective relationship. Experts on both sides of Catholic school news will talk about their successes and failures as well as answer questions.
Webinar Details:
Date: Tuesday January 10, 2017
Time: 4:00pm EST
Click this link for registration and more information.
This webinar is offered free of charge as an NCEA member benefit. All registrants will receive the recorded webinar and presentation files.