This article was contributed by Pam Bernards Ed.D., NCEA Director of Professional Development.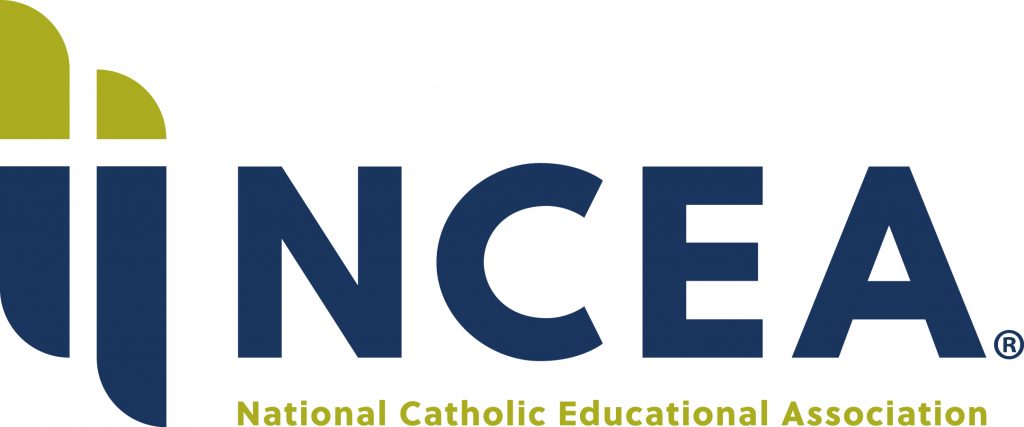 A new addition to the annual NCEA Catholic Leadership Summit (CLS) was a shoulder day training sponsored by Catapult Learning on the Every Student Succeeds Act (ESSA). Michelle Doyle, Michelle Doyle Educational Consulting, and Sr. Dale McDonald, NCEA Director of Public Policy, were the featured speakers.
This presentation was very timely considering the anticipated signing of the ESSA, which came to fruition when signed into law on December 10, 2015. ESSA represents the reauthorization of the 50-year old Elementary and Secondary Education Act (ESEA) and replaces the previous version of the law, known since 2001 as the No Child Left Behind (NCLB) Act. Full implementation of ESSA will take place during the 2017-2018 school year.
The presenters provided attendees with meaningful information on the implications for Catholic schools. Sr. Dale stated, "ESSA presents a new opportunity for working collaboratively with the local school districts to provide equitable services to students and teachers in religious and private schools. Knowledge of the law and guidance documents is essential if all parties are to come to agreement about provision of services."
As is often the case with new and updated legislation, there are changes. Michelle Doyle noted, "The funding changes for Title I and professional development will make a significant difference for Catholic school students, teachers and principals. This also speaks to how important the consultation process will be to ensure the law if faithfully carried out."
Attendees were led through a series of sessions that included an Introduction to ESSA and the Consultation Process; Title VI: 21st Century Schools; Title I: Improving the Academic Achievement of the Disadvantaged; Title II: Preparing, Training and Recruiting High-Quality Teachers, Principals, and Other School Leaders; and Title III: Language Instruction for English Language Learners and Immigrants.
In addition to the information presented, another valuable outcome of the meeting was the exchange of ideas among attendees in sharing sessions scheduled throughout the day. Suggestions from the attendees on managing federal funds included:
The consultation process is critical. Keep records and be intentional.
Pool funds across the diocese for professional development.
Identify days in the 2017-2018 calendar for diocesan-wide professional development.
Provide ongoing training to building level leaders on how to prepare for the local education agency (LEA) consultation meeting in advance.
Provide a walk through on how to navigate the state online information system when applicable.
Potential uses of funding include purchase of educational software and online program site licenses, hire instructional coaches, provide technology coaching in addition to providing teachers with technology, and provide nursing services.
Advocate for Title III Funds (Language Instruction for Limited English Proficient [LEP] and Immigrant Students) – the LEA may not request Title III dollars if they do not serve the identified population.
Catholic school leaders are encouraged to update themselves on ESSA in order to take full advantage of the federal funding for which their school is eligible. Sr. Dale noted that Catholic school leaders can download the applicable documents from the NCEA website and encouraged attendees to share them with their district program managers.
For those who would like to learn more: