The following article was contributed by Patricia O'Donnell, M.Ed., M.S., principal at St. Patrick School in Malvern, PA.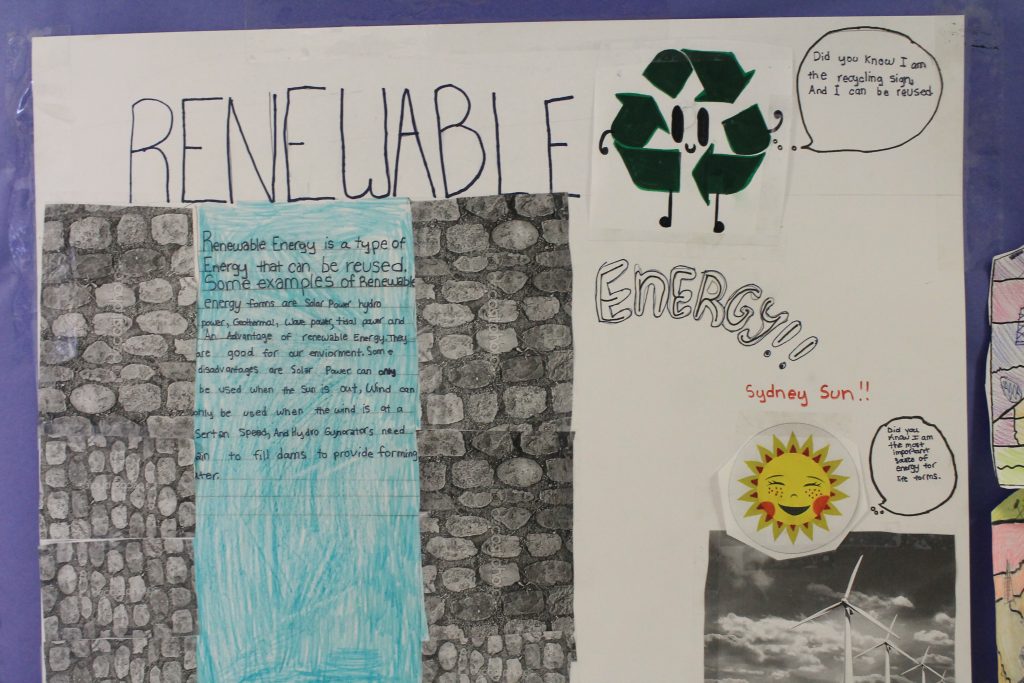 When I was a young child I used to love to play with Legos, Lincoln Logs, and building blocks. The thrill and challenge of making something new and exciting was very attractive to me. That love of building something did not take me into engineering or architecture – it led me into the field of education and called me to continue to build in a different way.
Recently, the building I have been doing is with the teachers with whom I collaborate at St. Patrick School in Malvern, PA. The foundation was beginning Genius Hour from grades 2-4. This program opened our eyes to the passion and enthusiasm students have when they have the ability to choose the topic for their learning. It also gave us, the teachers, the confidence to let go of some control and trust the students to lead and guide us.
The next story to our building was developing a STREAM focus for our school. We wanted to have the "R" as the primary driving piece for this planning. Our STREAM committee, made up of teachers from the different grade levels, began by researching the Catholic Social Teachings. Of the seven, we chose to highlight "Caring for God's Creation." In concert with this decision was the release of Pope Francis' encyclical, Laudato Si, Caring for Our Common Home – this became our jumping off point.
As a faculty, we decided we would make the month of November our STREAM month. This does not mean that STREAM lessons and topics are not being taught throughout the year, it simply allows us to highlight a cohesive STREAM unit from Grades PreK3-8. November has now become a very exciting learning time for all of our students and teachers. So far, we have completed extensive units on water during our first year and sustainable energy this past year, and, are looking forward to exploring more about animals/habitats next year – details are not fleshed out yet. This STREAM focus has not only led us to new and fun learning, it has also opened up a number of service projects and initiatives, some of which have been discovered by the students and proposed to the faculty!
I would love to share details, lesson ideas for each grade level, service opportunities, and more with you at this year's NCEA conference in St. Louis. The most wonderful thing about attending at the NCEA conference is that so many skilled and talented teachers and administrators attend. These brilliant educators from all over the United States ask amazing questions and share their experiences, making the learning engaging, relative, and collaborative. I hope to see you in St. Louis so I can pick your brains, hear about your love of teaching and learning, and perhaps continue our sharing through social media opportunities.