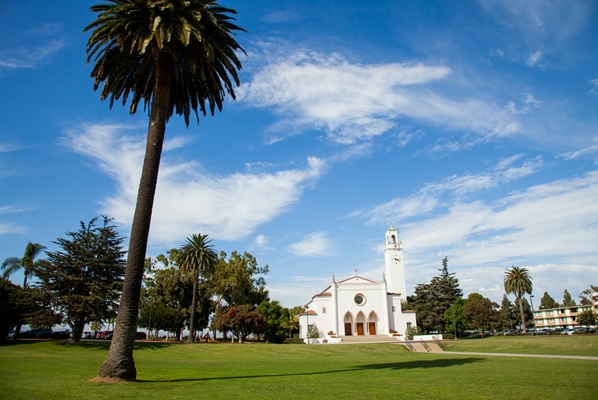 Helping Boards Act Responsibly and Ethically
Learn about the roles, responsibilities and relationships for Catholic school boards and school leaders with a special focus on ethical decision-making and legal issues facing Catholic schools.
Working in large and smaller group settings, we will offer participants education and formation for successful school board development. This conference is designed for boards that are beginning, more established or in need of re-focus or re-structure.
Don't miss this wonderful opportunity to learn and network in a spiritual environment with built-in Masses, prayer and reflection.
In the coming weeks, you will receive email updates about the Conference, including information on how to register.
For more information, please visit soe.lmu.edu/CSBC17.
We look forward to seeing you in June!
For additional questions, please contact Betty DeLong at 310.338.7303 or bdelong@lmu.edu.
Co-sponsored by:
The National Catholic Educational Association (NCEA) and the Center for Catholic Education at Loyola Marymount University.