The following post was contributed by Sarah Turner, 6th grade teacher and Middle School Curriculum Coordinator at Christ the Redeemer Catholic  School in Houston, Texas.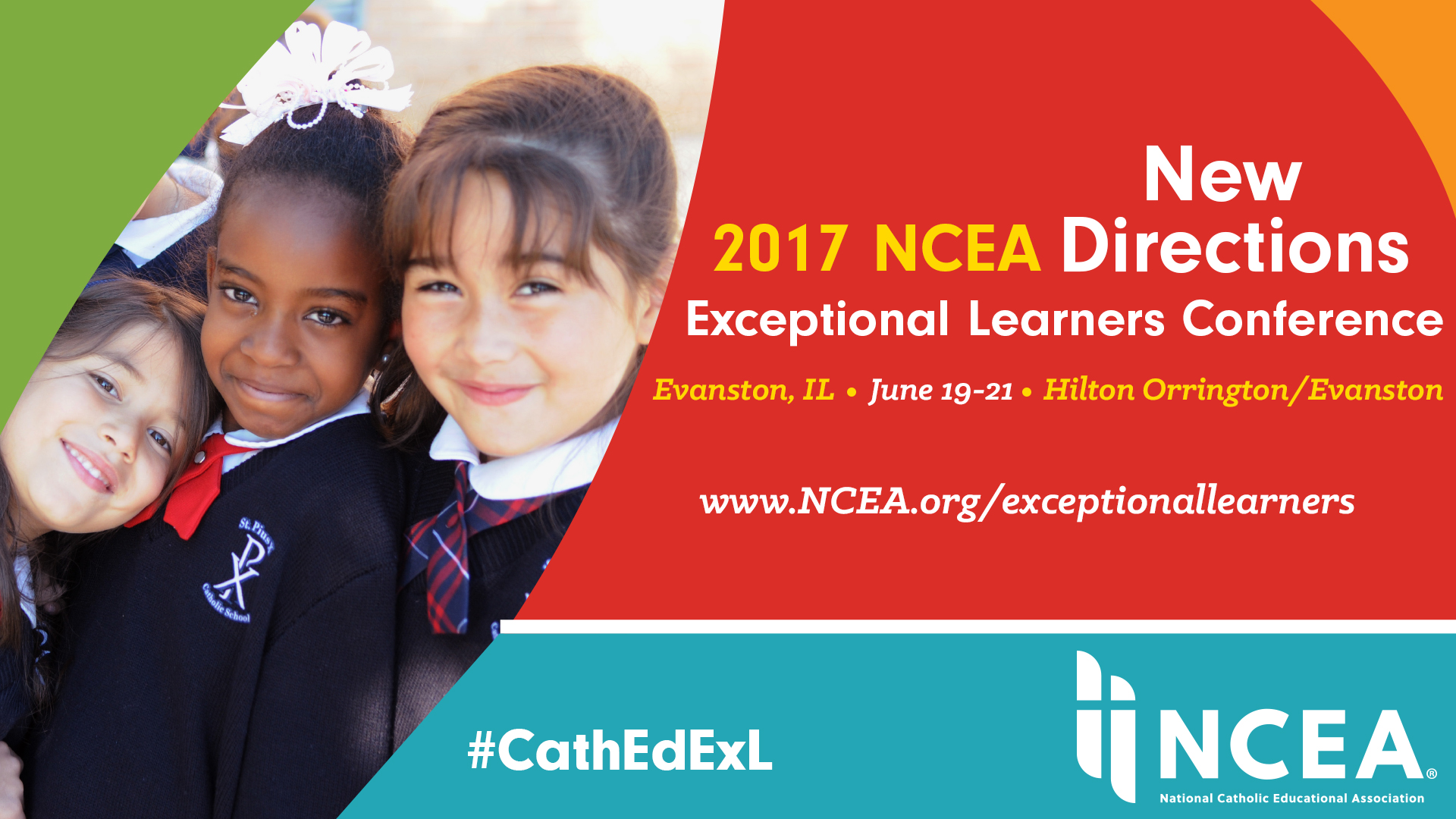 Each morning, I read the following prayer attributed to Padre Pedro Arrupe, SJ and meditate on what I find important in my life.
Nothing is more practical than finding God, than falling in love in a quite absolute, final way. What you are in love with, what seizes your imagination, will affect everything. It will decide what will get you out of bed in the morning, what you do with your evenings, how you spend your weekends, what you read, whom you know, what breaks your heart, and what amazes you with joy and gratitude. Fall in Love, stay in love, and it will decide everything.
As a result, I start each day driven to be the best I can be for my middle school students. Like you, I am very simply in love with being an educator, a catechist, and a day to day innovator in my classroom. Like you, I strive to be an educator who meets the needs of the students God has placed in my care. I find myself so interested in cross-curricular teaching and learning because in my experience as a language arts and reading teacher in grades 5-8, these units, projects, and assignments, have produced some of the most meaningful learning I have witnessed.
In researching hard data such as study findings and expert opinions for my presentation, I found some of the best resources came out of the late 80's…that's 30 years ago! It turns out that in the history of the development of philosophies in education, this was quite the heyday for cross-curricular studies. So why, thirty years later, are we still not seeing so much of it outside of self-contained and/or team-planned classrooms? What can we do to deliver these research-based approaches to our middle school students?
My research confirmed some of my own ideas while invigorating me with new ideas, and I was blessed to see this gap in effective instruction I had been raging against in a whole new light. Maybe that's because it confirmed I do not live on a philosophical desert island. Maybe it's because those who came before me managed to frame my ideas with such clarity; not to mention they compiled all kinds of data and research to back it all up. Whatever the reason, it ignited a fresh fire in the engine of my goal to make these ideas a reality for my students and students around the country.
And for that reason, among others, I am bubbling with excitement for NCEA 2017 Convention & Expo in St. Louis! I can't wait to share and learn from those who come to share their love of education. I believe firmly in the power of driven people working toward a common goal, especially when that common goal is improving the education of our children in order to create better prepared and better adjusted adults. We are leaving our mark on the world and making the future a little brighter. I am excited to see you there and collaborate with you on the bright future of Catholic education!
Please check out the edutopia article as an appetizer to my session; I look forward to presenting you with quite an engaging main course!