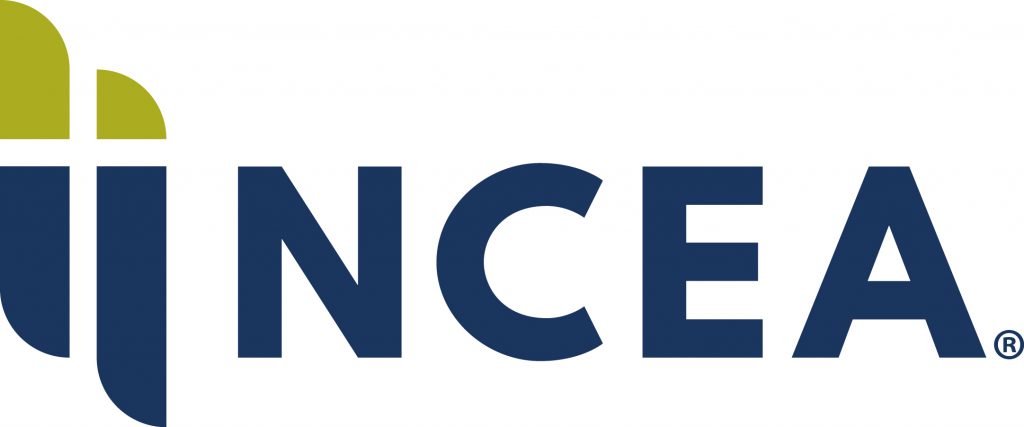 Parental Choice
Tell President Trump and Members of Congress today that you want a national Education Scholarship Tax Credit included in the proposed tax reform bill.
Action on the President's campaign promise to provide a $20 education choice program for parents to select a school of their own choosing have been eliminated in congressional action to enact a budget. Prospects for obtaining action on that promise seem more likely to have success if they are enacted as a tax credit proposal in the tax reform bill.
My Kid's Future is a special project of the #EdTaxCredit50 and Invest in Education Coalitions of which NCEA is a member. Click here to connect to the Take Action page on which you can find talking points and connect directly to your congressional offices.  It will be most helpful if all superintendents, schools and parents engage in this campaign.
Religious Freedom
U.S. Attorney General Jeff Sessions issued guidance to all federal administrative agencies and executive departments regarding religious liberty protections in federal law. The guidance has significant implications for religious schools.  Click here to download both the summary and the attorney general's implementing memorandum.
Hurricane Relief
Under the Hurricanes Harvey, Irma, and Maria Education Relief Act of 2017.  Section 3 of the act amends ESSA to include Project SERV among the programs under which equitable services are to be provided to students and teachers in private schools.  Project SERV "funds short-term and long-term education-related services for local educational agencies (LEAs) and institutions of higher education (IHEs) to help them recover from a violent or traumatic event in which the learning environment has been disrupted."  LEAs (school districts) that receive such funds are now obligated to provide equitable services to private schools and to comply with all the uniform provisions of Title VIII (Sec. 850) of ESSA.
NCEA Annual Data Collection
Reminder: diocesan forms are due at the NCEA office on November 3, 2017.  We would be grateful if the diocese would submit the form electronically – the electronic form for submitting the diocesan data is available here.  If that is not possible, paper forms are still welcome!  Please be sure to adhere to the deadline so we may produce the annual report in a timely fashion.