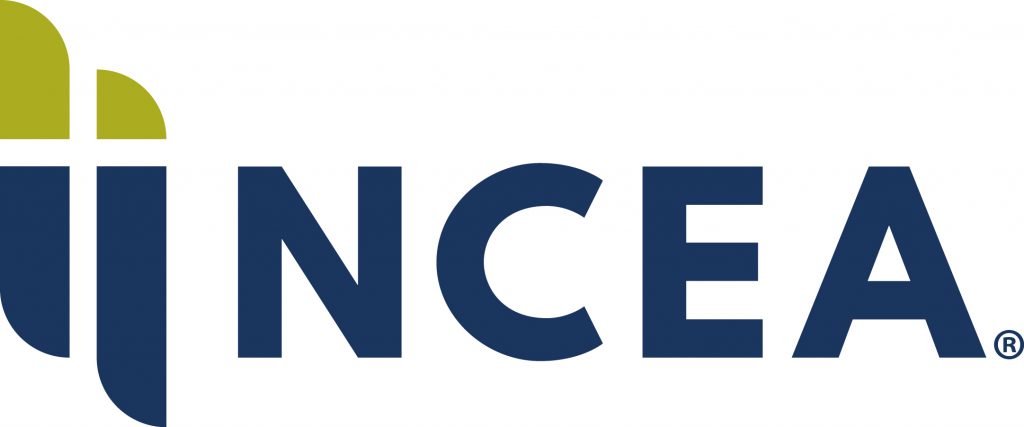 The National Catholic Educational Association (NCEA) offers prayers and condolences to the family of Dr. Elinor R. Ford, who passed away on December 22.
Dr. Ford served as superintendent of schools for the Archdiocese of New York and was the first woman appointed in the archdiocese. She also chaired the New York Archdiocesan Council for Religious Education and established the first national Catholic parent organization.  While teaching at Fordham University, Dr. Ford co-founded with Father  Vincent Novak, SJ, chair of Fordham's department of religion and religious education, a doctoral program for church leaders.  She served as director for Fordham's Center for Catholic School Leadership.
As a trustee of the Middle States Accreditation Association (MSA), Dr. Ford became the first chair of MSA's newly established accreditation process for elementary schools and realized her dream that Catholic elementary schools be recognized by an accrediting agency.
In 1979, Dr. Ford joined Sadlier Publishing Company as a publisher.  She became president of Sadlier in 1984 until 1991.
Described as a friend, champion, supporter and challenger to those called as educators and leaders in the ministry of Catholic education, Dr. Ford was awarded NCEA's St. Elizabeth Seton President's Award in 2007, one of many honors and awards she received.
Dr. Ford dedicated the last 25 years of her life to help create future leaders of Catholic education.  She partnered with diocesan leaders to teach at various Catholic universities to create graduate programs for teachers and catechists to be trained as principals, parish directors of religious education and other diocesan positions.