The following article was contributed by Sue Nelson,  Associate Superintendent of the Archdiocese of Milwaukee.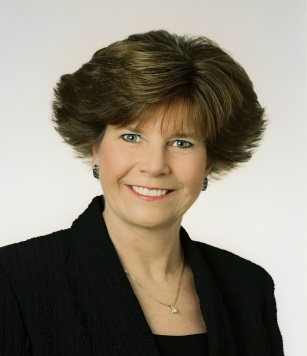 One of the greatest challenges I have faced, and continue to face, is how to facilitate a philosophical shift among educators and parents that will lead to assessment and grading beliefs and practices that truly support all learners.  I say philosophical shift because I have noticed that the "spirit" behind grading to standards and recognition of learning is not usually a point of contention.  It is the actual change in the "mechanics" of assessment and grading practices that seem entrenched.
There is something sacred about traditional assessment and grading practices in our society.  The perceived merit of assigning points or letters to learning and ranking students against each other has no basis in current research, best practices, or common sense, yet these practices are held dear by many teachers and parents.  Where are students in all of this?  I would propose points and letters are valued by a small percentage of students who succeed in point acquisition and rank higher than most of their peers.  The rest, the majority, need their efforts to be acknowledged and learning validated in a truly meaningful way.
We are all somewhere on the continuum of assessing for mastery implementation.  It is a journey that is easier to travel if we can articulate the steps along the way and have a clear picture of the final destination. That is the work we have chosen to do, and it is serving us well.  With the language of the National Standards and Benchmarks for Effective Catholic Schools  and a common language in our Teacher Effectiveness Framework, we are moving in the right direction.  It is now clear to everyone that "this too shall not pass" and the Assessment and Grading Beliefs and Practices provide the scaffolding for change.
In the Archdiocese of Milwaukee, we had ongoing conversations about which comes first, the why or the how of assessment and grading.  In the end, we determined it depends on where you are when you start, and that is where the opportunities and challenges lie.
I look forward to continuing the conversation with you during my session at the 2018 NCEA New Directions Assessment Conference and learning where you are on your journey.
---

2018 NCEA New Directions Assessment Conference
June 18-20, 2018
The Inn at Penn, A Hilton Hotel
3600 Sansom Street I Philadelphia, PA 19104
Archdiocese of Philadelphia
The 2018 NCEA New Directions Assessment Conference (Assessment 2018) will provide top level education on how Catholic schools can implement a comprehensive assessment program to monitor student progress and inform decision-making regarding instructional programs. Register today!