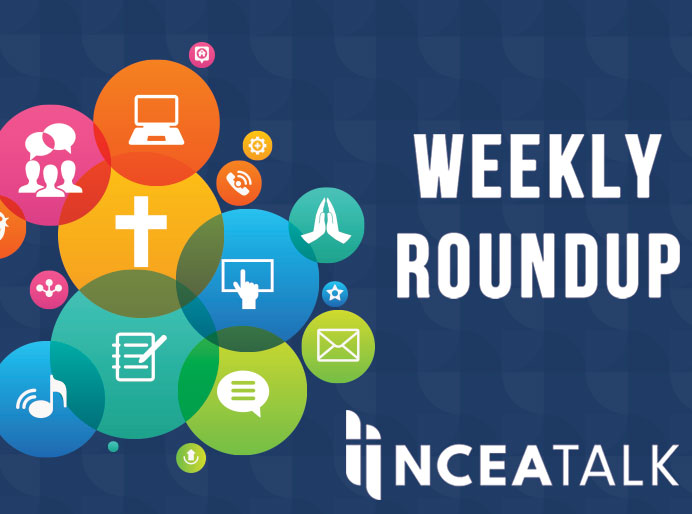 Didn't have the chance to check in with NCEA Talk each day? We've got you covered. Each Friday NCEA Talk will post a roundup of Catholic education news and resources from the week.
In case you missed it…
'Dynamic STEM Duo' kicks off webinar series
Real School Improvement Requires Looking Beyond Test Scores
How Is Your NCEA 2019 Proposal Coming Along?
Additional Resources
Register now for: