Welcome to Catholic Schools Week. Today's daily theme is to celebrate Catholic Schools "In Our Parish." The following excerpt is from Priestly Leadership in Catholic Schools: Reflections from NCEA Distinguished Pastors.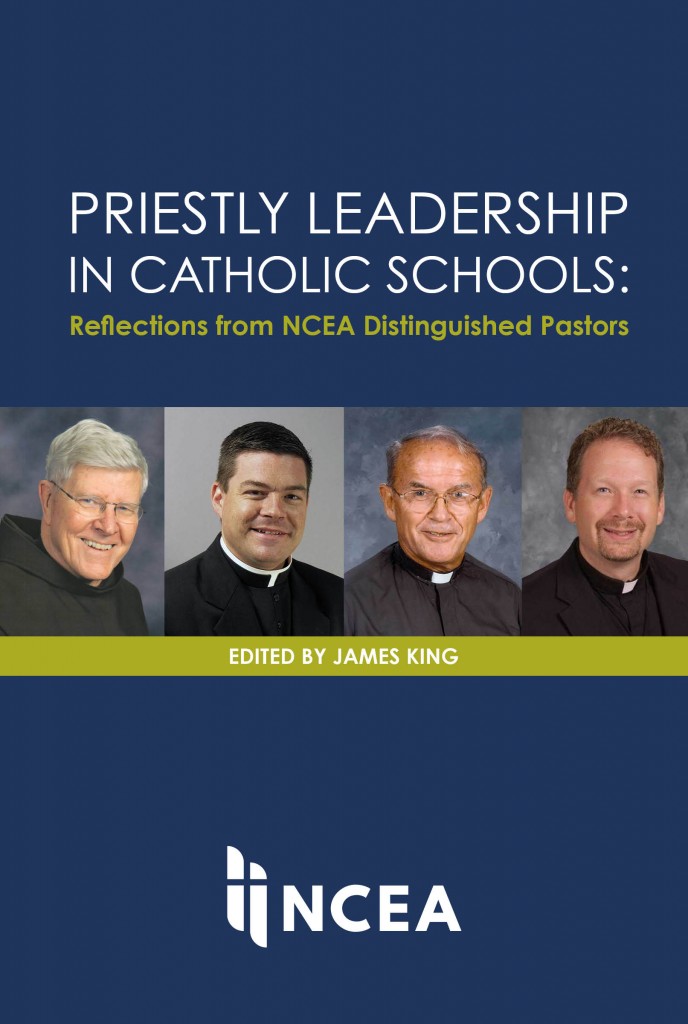 "At least once a year, report cards for pupils in grades five through eight are given in personal interviews, conducted by the pastor, the parochial vicar, the principal, and the dean of students. The main idea is to help the kids understand that we care about a lot more than their academic accomplishments. We ask them about their spiritual life. We ask if they are praying each day at home. We ask if they are attending church on the weekend.
Sometimes I learn more than I was expecting. One time I was interviewing a sixth- grader and I asked him about Mass on Sunday. I heard him say, "No, Father. I do not go to Mass. I am sick." I told him I hoped he would soon be better and offered to pray over him. He laughed. "No, Father," he said. "I am not sick, like ill. I am Sikh. That is my religion." I knew we had a few Muslims and a few Jewish kids, but nobody had told me we had a Sikh! I gave him a blessing and moved on to the next kid. That may not have been what I expected to learn, but I certainly learned more about our kids that day!
These interviews give us a "snapshot" of the children's participation in weekly services. They also remind the children that this is important to us."
– Reverend Monsignor Thomas F. Maloney, Diocese of Buffalo, 2013 Distinguished Pastor
Monsignor's reflection reminds us that our Catholic school students come to us from all walks of life – we celebrate this in our parishes each week and especially during Catholic Schools Week through prayer and thanksgiving.
Monsignor Maloney's full reflection and more from other distinguished pastors can be found in Priestly Leadership in Catholic Schools, now available in the NCEA store.