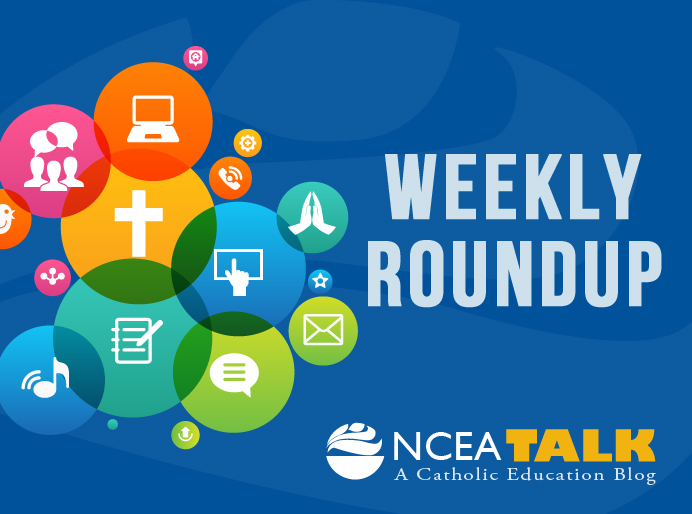 Didn't have the chance to check in with NCEA Talk each day? We've got you covered. Each Friday NCEA Talk will post a roundup of Catholic education news and resources from the week.
In case you missed it…
Reminder to School Principals: Email Survey
Is It Time to Reverse the College-Selection Process?
Other news and resources:
Voting for the Final Four ends Saturday, October 17! Every vote counts, so make sure to cast your vote today for the most deserving teacher to be sent to NCEA 2016 in San Diego!
Remember to read our blog to know who you're voting for and why they're deserving of being sent to NCEA 2016 in San Diego.