This post was contributed by Jennifer Trefelner, Director of Institutional Advancement at John Carroll High School in Fort Pierce, Florida.
Please join us on Wednesday, March 30 (1:30-2:45) as Jennifer Trefelner, APR, CPRC, will present "Why and How Is Social Media Marketing Effective."
Why and How Is Social Media Marketing Effective
During our time together I will guide Catholic school faculty and staff through understanding how social media gives Catholic schools effective and creative avenues to tell their stories, encourage positive discussion, and benefit from online marketing.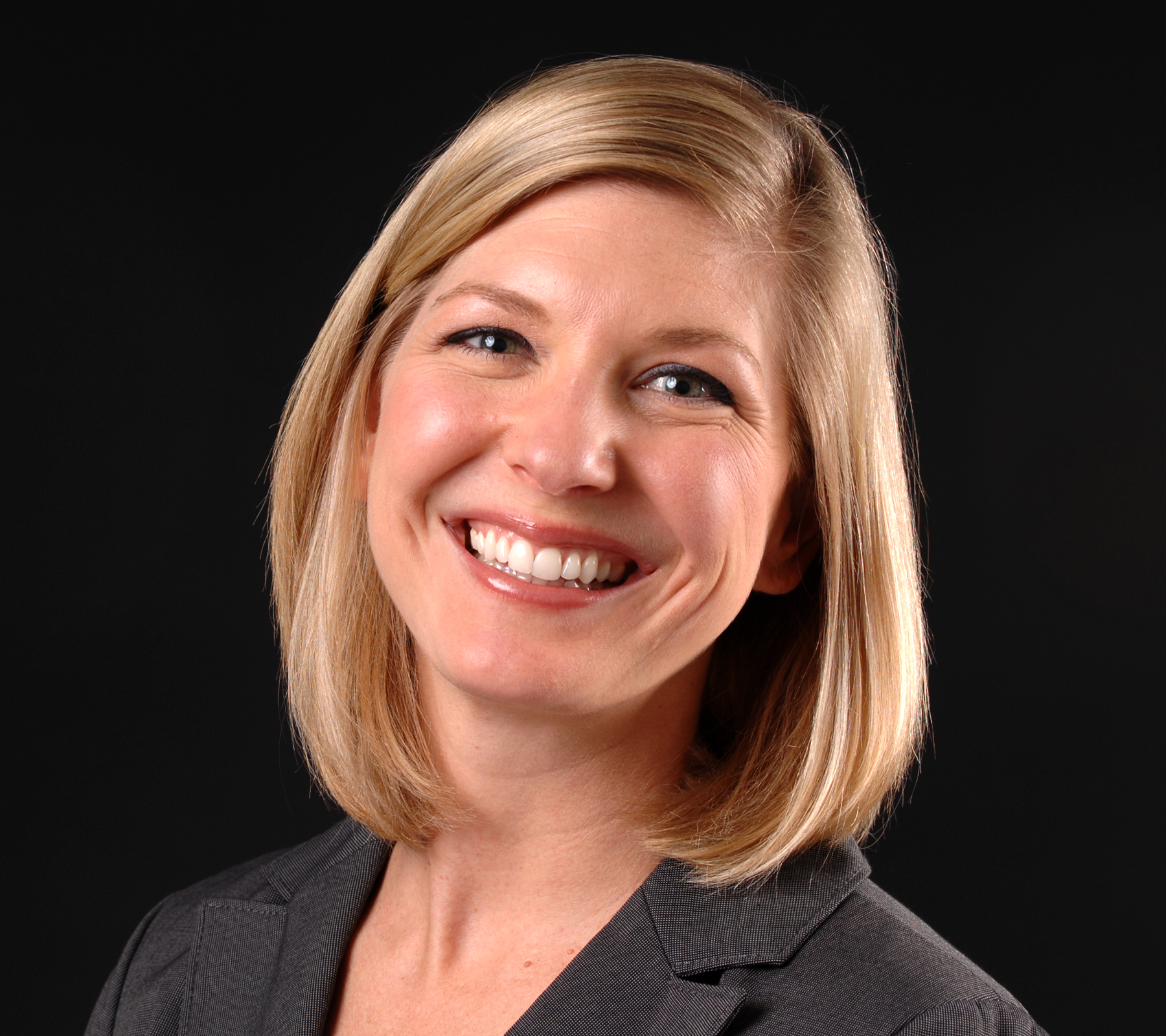 It is reassuring to know that when you are marketing your Catholic school for image, enrollment, and resources, you can use social media as a two-way communication tool to reach your target audiences.   After our session, you will be able to better understand the strategies and framework which can be established to launch a successful social media plan for your school or organization.
Together participants will:
Develop a working understanding of the considerations and data to include in a social media strategy

Research what your goals are for your social media plan. Do you want to drive traffic to your website, grow your followers, attract donors, and increase attendance at an event?  Once you have completed the research, plan how you will implement the strategies to fulfill measurable objectives for each of these goals.
Use the analytics built in to social media sites to understand your audience. Take the time to review the "insights" that are provided through social media to learn when your audience is the most engaged, what content is the most viral, and which posts get the most traction.  Build on this success and modify the posts that are less engaging.
Develop action plans to monitor your initiatives to reach your objectives and understand the growth of your sites after each campaign. Remember that campaigns will vary across each social media site.
Review key social media tools on three specific sites

Facebook: We will review the "Pages" app, talk about tagging photos through your personal facebook page, discuss the pros and cons of directly linking your page to Twitter, plus talk about the benefits of scheduling posts, creating events, and tagging entities you are promoting.
Instagram: We will discuss "re-graming apps", the uses of hashtags, and how to tag people on photos and in text.
Twitter: We will talk about websites such as "TweetDeck" and how they can be used to manage multiple Twitter accounts, plus the benefits of direct Tweeting and the use of hashtags to find information.
Identify and discuss how to reach and engage target markets

Survey audiences you are trying to reach, asking them how they communicate and how they would like to receive information before developing a social media plan. Developing specific campaigns to grow audience members is valuable.  Find ways to grow audience members by offering incentives that are valuable to your targeted market.
Learn best practices on how to create and utilize "social media ambassadors" to grow your brand. Specific examples will be shared for student and adult programs.
Understanding how to word posts to develop two-way communication strategies will be beneficial in understanding how to make posts engaging.
Ms. Jennifer Trefelner can be reached directly at jennifertrefelner@johncarrollhigh.com.