This post was contributed by Catholic Central High School.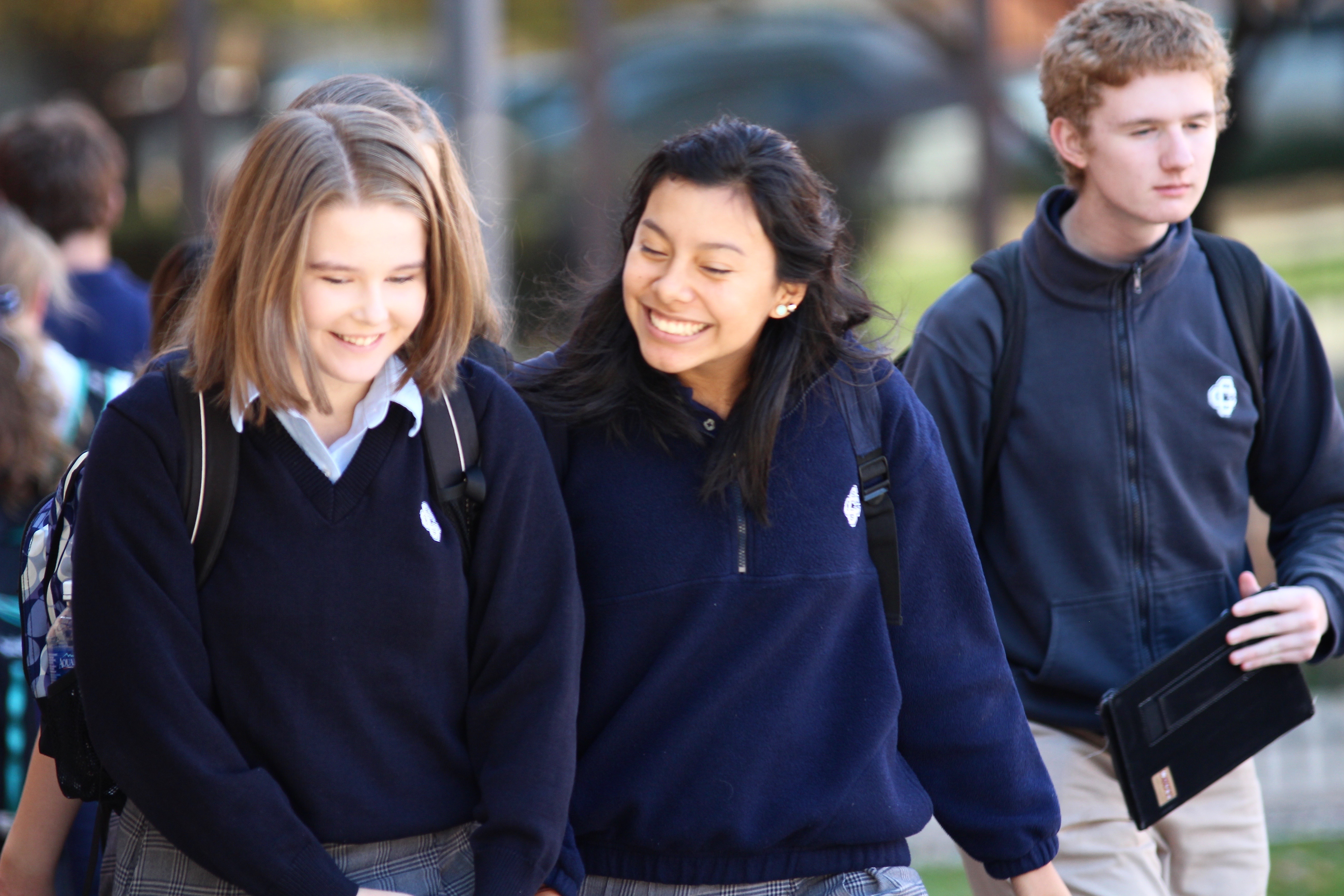 Catholic Central High School is the oldest, co-educational, Diocesan high school in the country. We are steeped in tradition but always working toward innovative solutions for our students and our community. We are located in the Heartside neighborhood of Grand Rapids and we take our service and educational excellence seriously.  The video you see captures our culture and all that our school has to offer.
Our high school is a place that is focused on student-centered learning. Curiosity and wonder are cultivated and encouraged here. These values, along with honor, service, leadership and love, allow our students to learn in an environment where they are empowered by learning and rooted in faith.
For more information on Catholic Central High School in Grand Rapids, Michigan, please visit their website at http://www.grcatholiccentral.org/