This article was contributed by Annette Jones, NCEA Assistant Director of Leadership Development.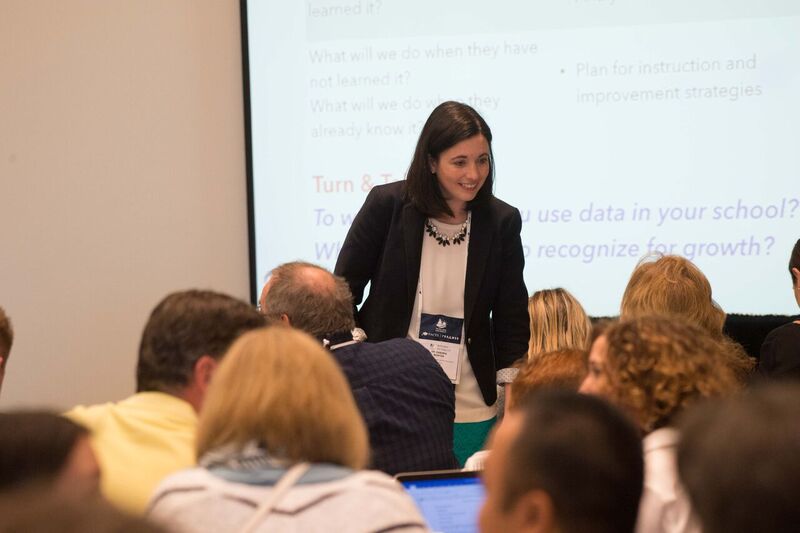 Summer is here and that means professional development and learning opportunities for NCEA Members! From July 17-20, 2016, NCEA is proud to present the Institute for Catholic School Leaders (ICSL) as an opportunity for principals, presidents, pastors and board chairs to network with outstanding Catholic school leaders, join the conversation, and participate in what promises to be a significant professional development opportunity.
Matt Russell, NCEA Director of Advancement, shared his thoughts about the benefits of attending the Institute for Catholic School Leaders.
The NCEA ICSL conference provides an excellent opportunity for the leaders and aspiring leaders of the nation's Catholic schools to come together for four days of excellent professional development, refreshing spiritual growth and engaging networking with colleagues. Whether searching to learn more about the latest treads and concepts in school leadership, finding a way to deepen their own spiritual journey or looking to connect with friends and contemporaries from across the country, ICSL is the must attend event for the national Catholic school leaders.
In addition to the outstanding keynote address by Dr. Dale Hoyt, superintendent of the Archdiocese of Hartford, CT, four leadership tracks are offered at this summer institute.
Spiritual Leadership
Leadership Relations
Operational Vitality
Leadership Succession/ Emerging Leaders
For details about the conference, including a full list of session titles and descriptions, please visit the NCEA website.  This professional development opportunity may qualify for Title II funding, so please contact your school district.
If you have any questions about the program or registration, please contact Jennifer Sweet, [email protected] or (571) 206-1527.