The following articles are snaps of good news happening in Catholic schools around the nation.
Music education program at Our Lady of Mercy Catholic School earns national recognition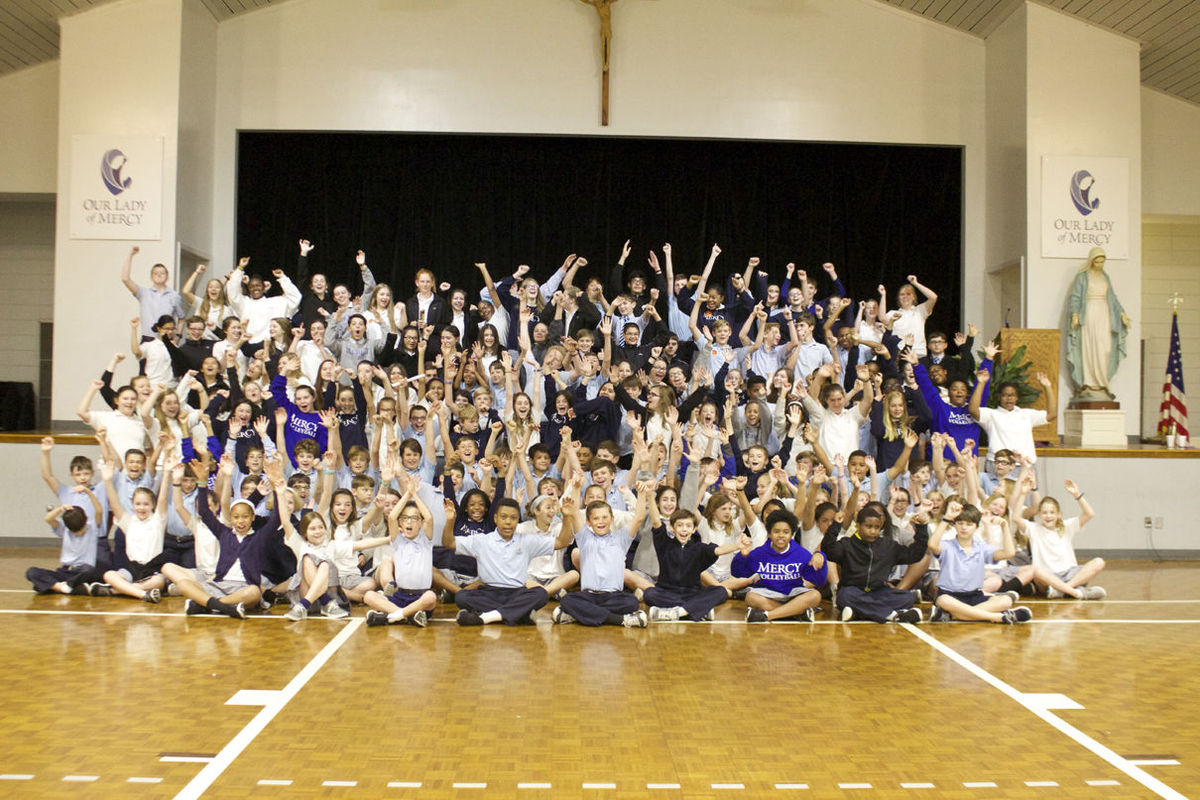 The NAMM Foundation has awarded a SupportMusic Merit Award to Our Lady of Mercy Catholic School in recognition of the school's commitment to music education.
Only 1 percent of schools in the nation will receive this award in 2017, a news release said. Our Lady of Mercy is the only school in Louisiana to be honored.
The school had to answer detailed questions about funding, graduation requirements, music class participation, instruction time, facilities, music program support and community music-making programs to qualify for the award. School officials verified the responses, which were reviewed by The Music Research Institute at the University of Kansas.
To read the full article, click here.
Holy Cross High to accept female pupils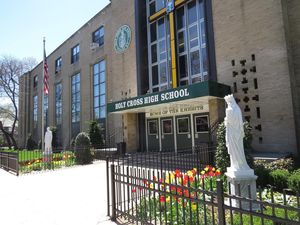 Holy Cross High School, an all-boys high school since its inception and one of two to only accept male pupils, announced Thursday it will start enrolling female students starting September 2018.
This is a momentous step, Ed Burns, principal and a 1984 graduate of the Bayside school, said in a statement. As a school sponsored by the Congregation of Holy Cross we are not alone. We have many resources across the country to guide us in each step we will be taking as we make this important transition.
n its announcement, Holy Cross High School noted the congregation's founder, Basil Moreau, wrote, "How we educate the mind will change with the times; how we cultivate the heart is and will remain timeless."
The school pointed to a recent $1,000,000 donation from an unnamed alumnus to develop STREAM — Science, Theology, Robotics, Engineering, Art and Mathematics — programming.
To read the full article, click here.
How 2 Business-Savvy Nonprofits Are Breathing New Life Into Philadelphia's Struggling Catholic Schools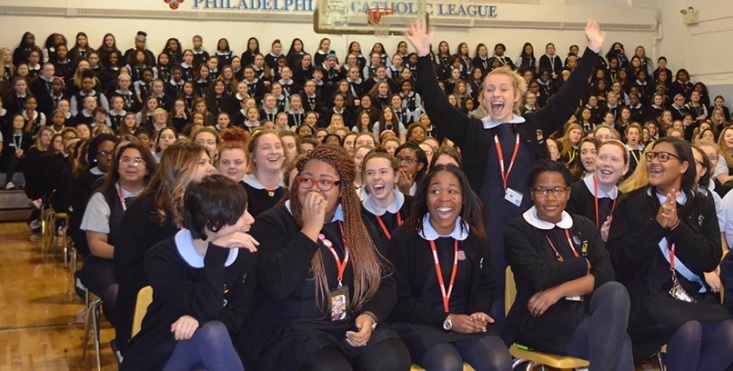 Instead of declining, enrollment has soared (at West Catholic, the student population has almost doubled, to 410); instead of budget cuts and ballooning debt, some schools are boasting of surpluses; and instead of charging tuition that is out of reach for poor families, the schools are providing more financial aid.
So many partners rallied behind this rebirth of Catholic schools, said Samuel Casey Carter, CEO of Faith in the Future, the foundation running the archdiocese's 17 high schools. Catholic schools provide a low-cost opportunity for us to create a high-quality educational option today.
Spurring the revitalization was a combination of a business approach to school administration and a revamped state tax credit scholarship program that encourages wealthy donors to help needy students cover their tuition costs.
To read the full article, click here.