The following article was contributed by Steven R. Neiheisel, Ph.D., Executive Director for the Association of Marianist Universities.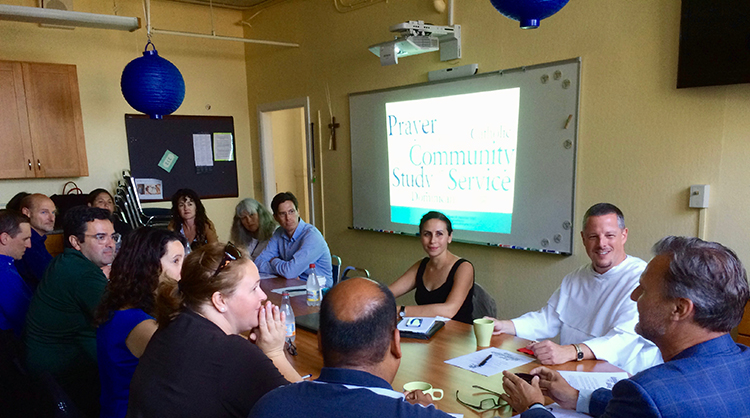 Mission-centeredness is key to effective Catholic School board performance.  Too often; however, various demands and interests of many stakeholders can pull the attention of school and board leadership away from mission and toward those demands and interests.  This break-out session will guide school leaders through a process of how to build a high-performing, mission-centric board; from recruitment of new board members, to development of current board members, through board leadership succession.  The board building process focuses on the key elements of shared vision, shared responsibility, and shared mission.
---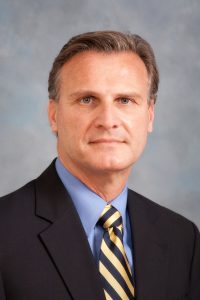 Be sure to attend Dr. Steven R. Neiheisel's session, Building a Mission-Centered School Board, at the 2017 NCEA Institute for Catholic School Leaders (ICSL) on Tuesday, July 19 at 10:45 AM.