Long-term help is expected to repair and rebuild Catholic school communities.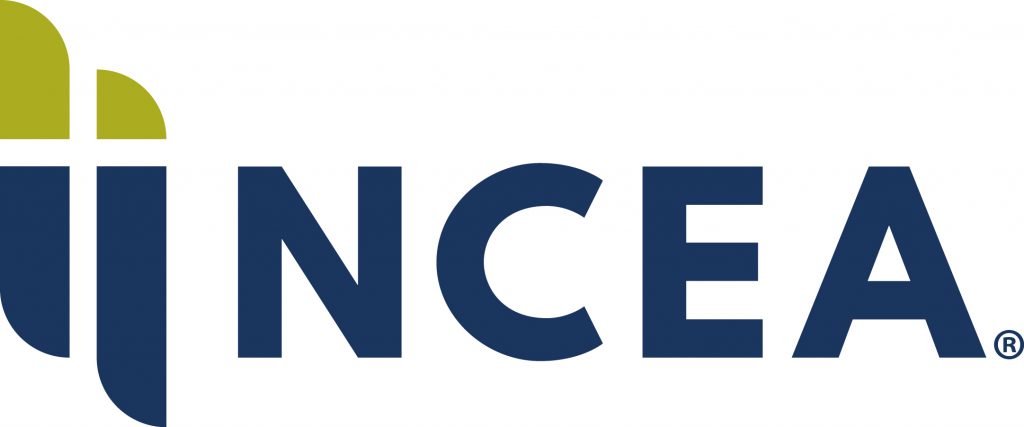 The National Catholic Educational Association (NCEA) is reaching out to those Catholic school communities affected by Hurricane Harvey. At this time, connecting with dioceses and schools is difficult. Most communication services are unavailable or unreliable and thousands of residents have been displaced. The devastating rains and flooding effects are expected to continue through most of the week, but the aftermath will be long-lasting and varied.
With a forecast of more heavy rain along the upper Texas coast and into northern and western Louisiana, the National Catholic Educational Association (NCEA) continues to petition for prayers on behalf of those communities already affected and for those who are in the path of Hurricane Harvey.  We pray that God will grant them the strength to endure what has occurred and what lies ahead.
The Center for Disaster Philanthropy suggests the best way to help is by donating to a "trusted organization that has the ability to provide aid where it is needed most." NCEA is in contact with Catholic Charities USA, as a trusted supporter of relief efforts, and encourages members to visit the Catholic Charities USA website for information on ways to help or to make a donation.
In addition, the U.S. Department of Education (DOE) and the Texas Private Schools Association released information on how private schools, including Catholic schools, and the families in these communities can get help as they begin the recovery phase following Hurricane Harvey.
Anyone seeking informational resources should contact the DOE toll free at 1-844-348-4082 or by email at HarveyRelief@ed.gov. Any schools that need to contact the Harvey Relief resources are also welcome to copy the Office of Non-Public Education (ONPE) at onpe@ed.gov on the message.
If you are a Texas private school that has been affected and need help, please send an email to Laura@TexasPrivateSchools.org, or call (512) 499-8377.
NCEA will do its best to keep members informed as information becomes available on ways to help Catholic schools affected by the storm. Disaster relief efforts are underway in Texas, but rebuilding efforts will not be known until the storm has passed and damage assessments can accurately be made.
NCEA asks that everyone continues to pray for those who have been impacted by the storm.
---
Additional Resources:
FEMA Public Assistance and Educational Facilities
NCEA Stands Ready to Help Battered Catholic Schools in Texas