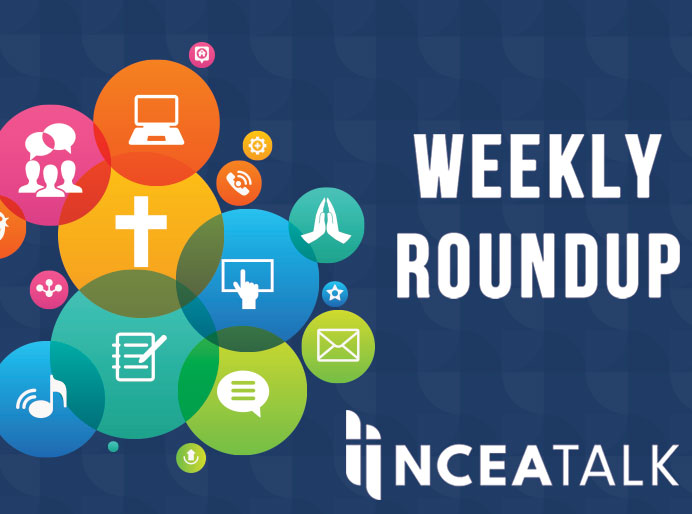 Didn't have the chance to check in with NCEA Talk each day? We've got you covered. Each Friday NCEA Talk will post a roundup of Catholic education news and resources from the week.
In case you missed it…
Using Data to Inform Instructional Decisions
The National Catholic Educational Association and Dr. Tim Uhl Partner to Present "Catholic School Matters"
Good news: Catholic schools "Catholicity" key to growing disciples of the faith
---
Twentieth Sunday in Ordinary Time – August 20, 2017
Gospel Reading: Matthew 15:21-28
"But the woman came and did Jesus homage, saying, 'Lord, help me.'"
With the new school year, there will be plenty of times when you will be drawn to exclaim, "Lord, help me." Just as Jesus responded to the Canaanite woman's perseverance, which was based on her profound desire for reconciliation, so too does Jesus respond to our prayers when our petitions are oriented toward the kingdom of God.
How will you invite your students to a deeper prayer life in the coming year, so that they can be ever aware of Christ's presence and desire for their ongoing repentance?