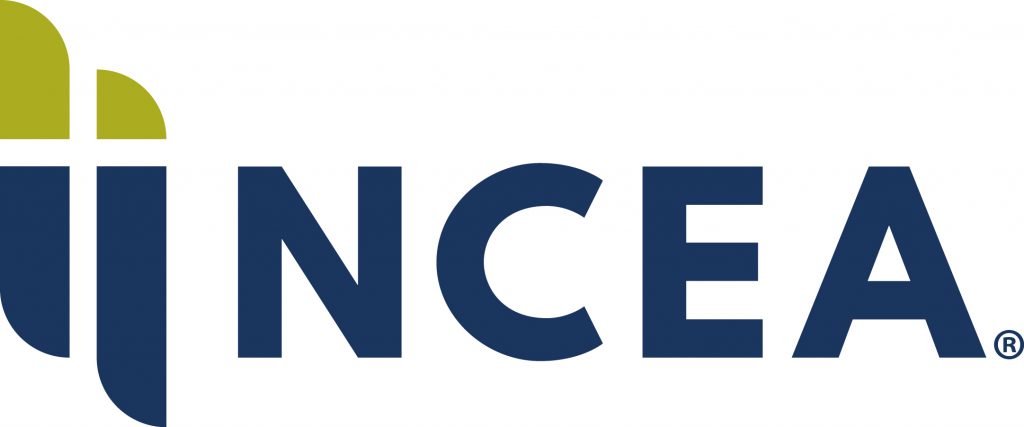 Parental Choice: While a national tax credit bill for financial assistance to parents for school choice appears to be off the table for the present, the tax code revisions under consideration at present call for the expansion of 529 college savings accounts to include elementary and secondary school tuition up to $10,000 per year.  NCEA advocated for this in addition to, not replacement for, a national tax credit program.  Most low and modest income families will not likely be able to take full advantage of 529 accounts for K-12 tuition while trying to save for college so it is imperative to continue to advocate for a tax credit bill that funds scholarship granting organizations for elementary and secondary school scholarships.
The Coverdell Education Savings Accounts, which allow money (up to $2,000 annually) to grow tax deferred and proceeds to be withdrawn tax-free for qualified education expenses as been eliminated in the proposed tax code revisions.
E-Rate Application: The new application window date for the next cycle of E-rate telecommunications discounts should be published shortly.  In the meantime, schools can begin the process of preparing their requests.  Many schools have not taken advantage of the opportunity to receive a $150 per student pre-discount guaranteed grant for broadband deployment in classrooms.  The five year window to claim this is in year three so action is required within that timeframe.  If you have not been able to bring advanced telecommunication into all areas of the school, this should be a first priority in the next E-rate cycle.  More information is available here.
ESSA Implementation: Title programs should be underway in schools and if schools are encountering problems with consultation or delivery of services, the newly designated state ombudsman is there to monitor and enforce equitable services for private school students and teachers.  Documents pertaining to the new ESSA law and guidance are available on the NCEA website and should be referenced in dealing with the districts and ombudsman.
Click here to access current issues, federal programs, school choice and educational case law as well as public policy and political action on behalf of Catholic schools.