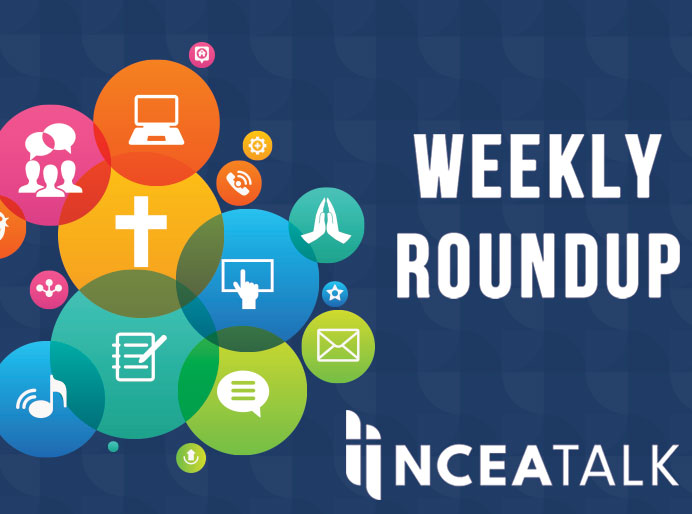 Didn't have the chance to check in with NCEA Talk each day? We've got you covered. Each Friday NCEA Talk will post a roundup of Catholic education news and resources from the week.
In case you missed it…
The Most Reverend Gerald F. Kicanas is Appointed as NCEA Chairman of the Board
NCEA Remembers Seton Awardee Dr. Elinor R. Ford, former president of William H. Sadlier Publishing Company.
Additional Resources