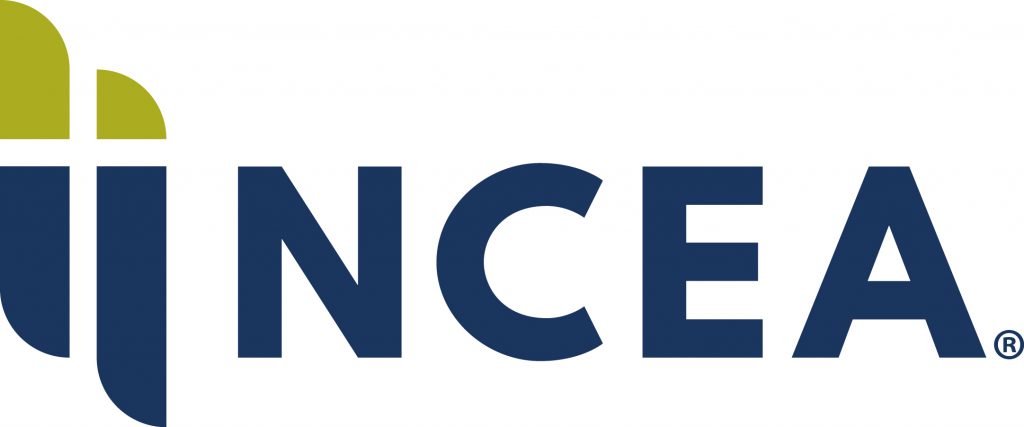 The E-rate application window will open on Thursday, January 11, 2018 at 12:00 noon EST and close on Thursday, March 22, 2018 at 11:59 p.m. EDT. Steps need to be taken before January 11 to ensure participation. Please consult the NCEA webpage for additional information and links to the application process.
Applications for the U.S. Department of Education School Ambassador Fellowship Program are now open. The School Ambassador Fellowship is designed to improve education for students by involving educators in the development and implementation of national education policy. Private school educators are encouraged to apply.
Tax Code Revisions:
Education benefits in the new tax may benefit Catholic school students and teachers. There are three provisions in particular to be aware of:
Expansion of 529 Accounts: to cover costs associated with elementary and secondary education as well as college expenses.
Tax-free tuition reduction benefits for employees for their children.
Tax-free benefits for educational assistance of up to $5,250 annually (tuition, professional development, etc.) for school employees.
Teacher tax deduction: A $250 deduction for expenses incurred by elementary and secondary school teachers for professional development or instructional materials they purchase for their classrooms.
Additional information will be made available on the NCEA website as details become available.
Title IIA Professional Development Funding:
During the ESSA re-authorization process, private school representatives were able to secure language to require that the equitable share of funds ($2 billion) set aside for II-A services to private school teachers based on the district's total allocation.  That would provide significant increases in opportunities for Catholic school personnel.  In the current budgeting process, the House wants to eliminate all funding for Title II-A, while the Senate retaining the level $2 billion.
The Council for American Private Education (CAPE), of which NCEA is a member,  has set up an action alert to persuade Congress to provide the  $2 billion for Title II-A.  Please use this link to contact your representatives and encourage your school community members to do so. There is a message on the site than can be sent as is or modified.
Hurricane and Disaster Relief
a) After months of delay, a bill has been introduced in the House of Representatives (H.R. 4667) that proposes assistance to states affected by the impact of Hurricanes Harvey, Irma, Maria as well as the wildfires in California. The bill contains language modeled after the Katrina legislation for educational assistance that will provide funding to the states for educational recovery, including tuition assistance for families transferring to schools from impacted areas. The private school advocates in the DC area will be pursuing this agenda as congress resumes its second session.
b) FEMA Disaster Assistance: the Federal Emergency Management Agency has revised it guidelines, in response to advocacy efforts on the part of faith-based communities that claimed FEMA's policy to refuse houses of worship constituted "discrimination" and thus violated the First Amendment's free exercise clause. Under new FEMA policy directives, "private nonprofit houses of worship are now eligible for disaster assistance as community centers, without regard to their secular or religious nature". The policy applies is retroactive, effective for disasters declared on or after Aug. 23, 2017, according to the agency.  The policy directives are available here.