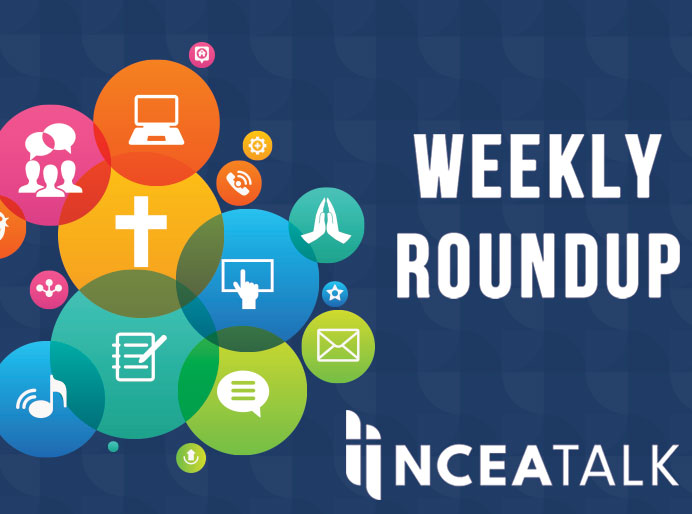 Didn't have the chance to check in with NCEA Talk each day? We've got you covered. Each Friday NCEA Talk will post a roundup of Catholic education news and resources from the week.
In case you missed it…
Have you registered for the 2018 NCEA New Directions Assessment Conference?
Christ the King Catholic School: First Florida school to earn STREAM Accreditation
Do you have a Comprehensive Assessment System?
Preventing Tragedy – Awareness, Truth and Compassion are Key
When Dealing with Tragedy; Going Beyond Thoughts and Prayers
Additional Resources
Register now for: