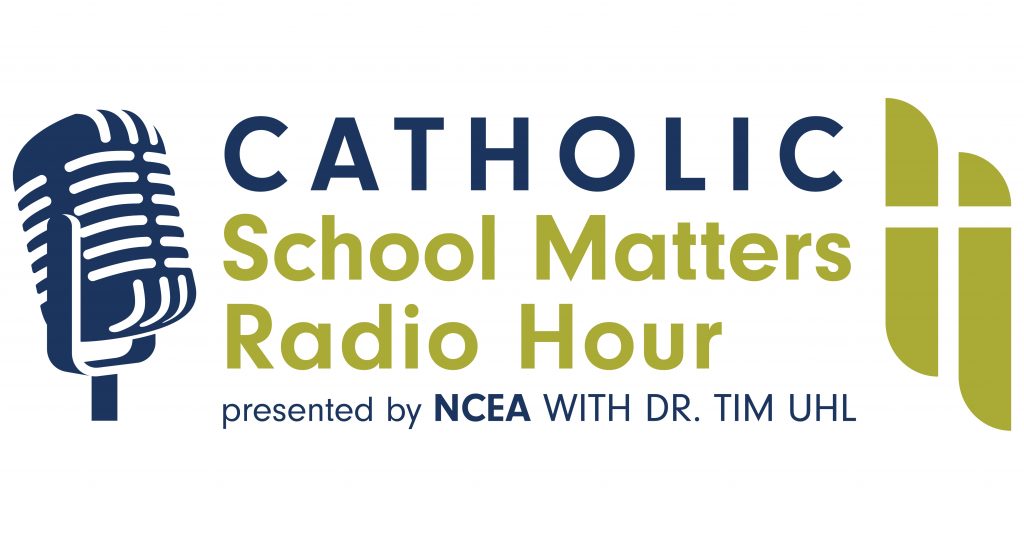 I took a little extra time this summer before publishing the first issue of the eNewsletter.  I thought the extra time would allow me to better articulate my thoughts & feelings regarding the ugly revelations which have plagued the American Catholic Church.  But I can't.  We are still in the middle of this mess and can't undo years of dysfunction and cover-ups in a few months.
One of the best books I read this summer was Attention Merchants: The Epic Scramble to Get Inside Our Heads (2016) by Tim Wu.  He describes that the battle for our attention is playing out every day and explains the fascination many people have with the current occupant of 1600 Pennsylvania Ave.  As leaders, we are challenged to make our calendars match our priorities.  Are we spending time on what's important?  To that end, let me direct your attention away from the ugliness in order to offer a path toward better leadership.
These are the best articles and links I came across this summer:
Overwhelmed?  Don't worry, I've decided to only publish a newsletter every other week.  So I want to make sure you have enough reading material for two weeks!
Another change this year is the podcast.  I'm calling it the "Catholic School Matters Radio Hour" and running multiple guests and segments this year.  This Wednesday, the first episode of Season 3 will drop and will include a conversation with Dr. Kevin Baxter, the outstanding superintendent in the Archdiocese of LA, Rocco Palmo, the uber-blogger about bishops and the church, the dynamic April Garcia from ACE, and two outstanding presenters from this fall's CLS, Dr. Jennifer Bigelow, the superintendent of Arlington, and Dr. Tara Rolle from the Drexel Schools in San Jose.
Another new feature is that I'm trying to put together scenarios/case studies for Catholic leadership.  What are the moral challenges we face as Catholic school leaders?  I've written a few and will be sharing one each month and asking folks to submit their examples to catholicschoolmatters@gmail.com
I'm also going to try doing a virtual book club.  This month, I'm encouraging folks to read Peak: Secrets from the New Science of Expertise by Anders Ericsson.  Dr. Ericsson has agreed to come on the podcast so he'll be a guest in early October and I'll take questions from you!  Stay tuned.