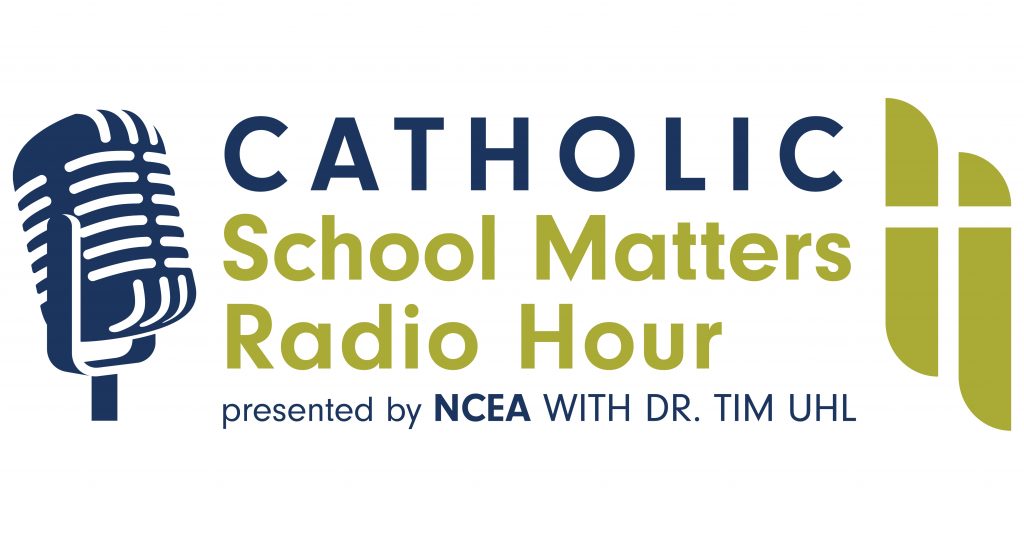 Happy September!  The Catholic School Matters eNewsletter is back!  This issue, I'm sharing the best articles and links I came across this summer.  This year, I plan to publish fewer editions of the newsletter and make them more focused on one theme.  Next week, for example, I plan to catch up on news and events from the world of Catholic schools.  I'm also revamping the podcast to give it more of a radio feel with fresh interviews recorded close to the release date and multiple guests.
The Top 5 this week:
For all of you who are angry, frustrated, and discouraged with the Church, today's first reading from Isaiah is for you:
Thus says the LORD:
Say to those whose hearts are frightened:
Be strong, fear not!
Here is your God,
he comes with vindication;
with divine recompense
he comes to save you.
Then will the eyes of the blind be opened,
the ears of the deaf be cleared;
then will the lame leap like a stag,
then the tongue of the mute will sing.
Have a great week!