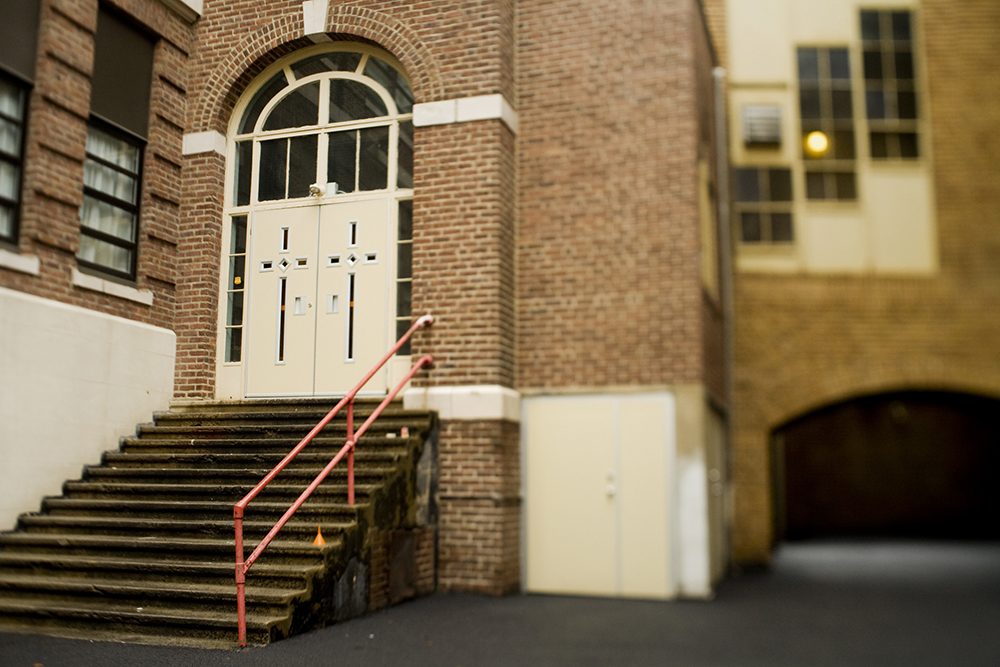 The Chicago Sun-Times is the newspaper of record in the city hosting the NCEA 2019 Convention & Expo. Recently, an editorial was published pointing out the wake of problems left in communities where schools, stores and churches close. The editorial deftly explains this domino effect and then explores the important role Catholic schools and parishes play in neighborhoods, as they serve not only their own parishioners and students, but all those in the community who desire a seat in the Catholic school or help from the local Catholic church.
This letter to the editor is in response to the December 4 editorial, written by Josh Hale, president and CEO of the Big Shoulders Fund and James O'Connor, John Canning, Jr. and Monsignor Ken Velo, co-chairmen of the Big Shoulders Fund. The Big Shoulders Fund is a Chicago-based nonprofit organization designed to offer financial support to low-income Catholic schools throughout the city:
"We applaud the Sun-Times editorial 'Why neighborhoods freak out when schools, stores and churches close' for perfectly articulating the stability that Chicago's schools provide to the students they teach and the communities they serve.
As an independent, non-profit charitable organization, Big Shoulders Fund supports a network of 75 schools across Chicago that provide a values-based education in a safe and structured environment. We are committed to a holistic approach that includes vigorous academics, investing in programs that provide scholarship and enrichment, leadership development for teachers, and operational improvements for schools. We have more than doubled our investment from $12 million in 2012, and we are on track to invest $30 million this year, ensuring that our schools remain vibrant and rooted in community. These efforts have allowed for schools like St. Ethelreda, a Big Shoulders Fund network school in Auburn Gresham whose parish closed in 2007, to continue to thrive with growing enrollment trends and academic excellence. Denise Spells, EdD, the school's principal, was even recognized by the National Catholic Educational Association  for her commitment to her school and her community.
Chicago families need a reason to stay in the city, and quality school networks like Big Shoulders Fund provide a major incentive. Thank you to the Editorial Board for calling attention to this important issue."
James J. O'Connor, John A. Canning Jr., Monsignor Ken Velo
Co-chairmen, Big Shoulders Fund
Josh Hale, president and CEO, Big Shoulders Fund