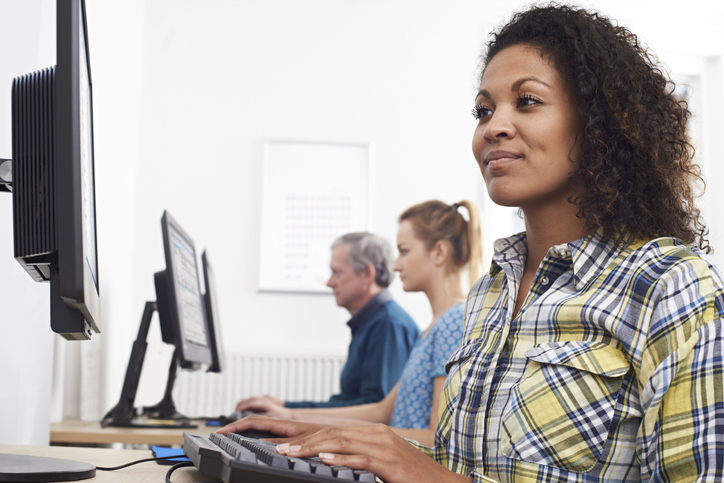 Coming August 30, 2019!
Join the ranks of more than 750 students from 90-plus dioceses who have learned to revitalize their ministries and improve communication to increase revenue and long-term advancement strategies. The Institute for School and Parish Development (ISPD) and the University of Dayton have teamed up for three online courses designed specifically for Catholic leaders: pastors, associate pastors, deacons, presidents, principals, development and advancement directors, parish staff members, parish council members, finance council members, marketing committees, faculty and staff, board member, enrollment management directors, ministry leaders, stewardship committee members and volunteers. Students who complete the course will receive a certificate of completion and two CEUs. A new course, Enrollment Management, has been added for 2019.
Further information on the UD/IPSD fall semester 2019 courses in Catholic School Development/Advancement, Catholic Parish Development/Stewardship and Enrollment Management is available online.