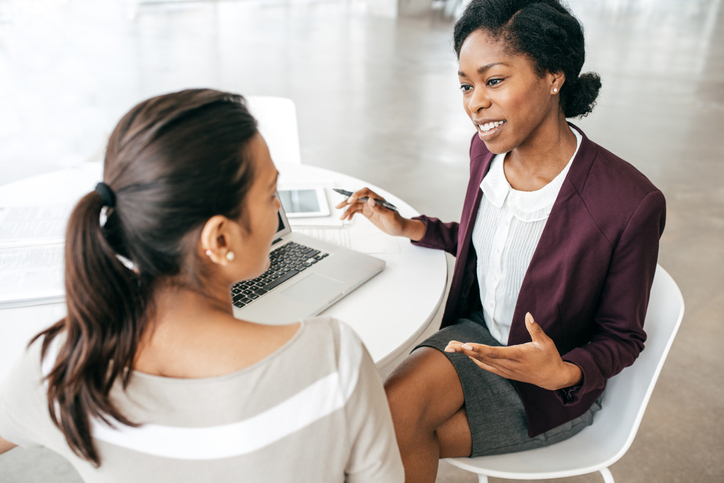 The following blog was contributed by Timothy A. Dickel, Ph.D., President of Mater Dei High School in Evansville, IN, and President of T.A. Dickel Group, LLC, who will be presenting "Leading an Engaging and Dynamic Strategic Planning Process that Fosters Creativity and Collaboration" at the 2019 NCEA Institute for Catholic School Leaders (ICSL 2019), July 14-17 in Indianapolis. REGISTER NOW!
ICSL 2019 is an engaging professional development opportunity for principals, aspiring principals, presidents, diocesan leaders, pastors, and board members. The preliminary program can be reviewed at www.NCEA.org/icsl.
Abraham Lincoln is credited with saying, "The best way to predict your future is to create it."
Catholic schools face many challenges, but we recognize that many still care deeply about our important ministry. Through engaging and dynamic planning processes that foster creativity and collaboration, we can bring together Catholic school stakeholders to create a vibrant future for our schools.
I like to think of strategic planning having three major phases, and we need to find ways to engage a variety of stakeholders through each phase:
Gathering data
Goal setting/plan development
Implementing, monitoring, and modifying
Gathering data: During this phase, we gather as much relevant data as possible. Data can be quantitative such as financial information, enrollment trends, and development statistics, and it can also be qualitative such as open ended feedback gathered through surveys, focus groups, and interviews. Candid feedback can sometimes be difficult to stomach, but we need this information to learn how to improve. Stakeholders can be engaged by providing input, running focus groups, or collecting/compiling data.
Goal setting is the time when we really need to be creative and collaborative. Stakeholders can be involved with a steering committee to develop the plan, and the draft plan should be shared with multiple groups of stakeholders to allow opportunities for review and feedback. There is research that suggests we become less creative as we move from young childhood to adulthood. During this presentation at ICSL, I will introduce divergent and convergent thinking skills that will enhance a group's ability to generate creative ideas to will lead to "outside of the box" thinking.
In the third phase of strategic planning, we focus on implementing, monitoring, and modifying the plan. This phase is arguably the most difficult and time consuming aspect of strategic planning. Many organizations create a plan and struggle with the follow up. To enhance implementation, I encourage all strategic plans include an owner who is accountable for each goal, a clear timeline for completion, identified metrics to determine when a goal has been accomplished, and a plan for regularly reviewing the plan. Stakeholders can be involved with implementation committees for each goal and should receive regular progress updates.