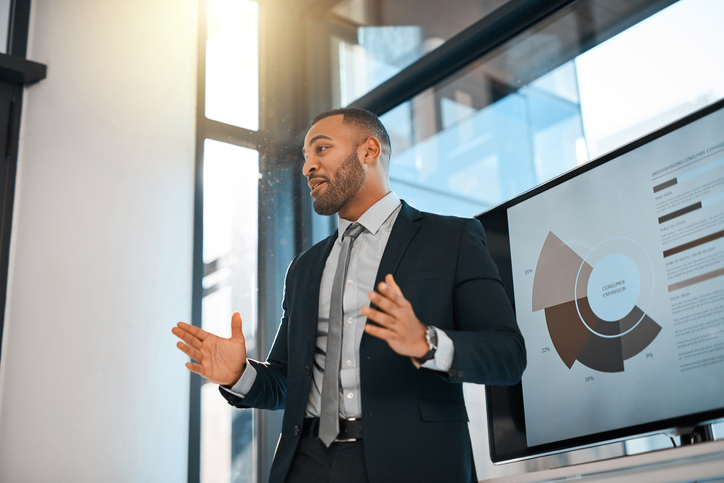 The following blog was contributed by Dr. Diane Cronin, Sr. Account Executive at NWEA. Dr. Cronin will be presenting "Developing a Culture Around the Use of Data in Our Catholic Schools" at the 2019 NCEA Institute for Catholic School Leaders (ICSL 2019), July 14-17 in Indianapolis. REGISTER NOW!
ICSL 2019 is an engaging professional development opportunity for principals, aspiring principals, presidents, pastors and board members. The preliminary program can be reviewed at www.NCEA.org/icsl.
I believe the work we do in Catholic Schools cannot be replicated anywhere. Our history, passionate educators, and the ability to network with others across the country provides the opportunity to help all students learn and grow, not only in their faith, but academically as much as possible, while in our care. However, with increasing competition from the various types of schools, as well as parents' demand for accountability, Catholic schools and dioceses know they need to show that their students are receiving a high-quality education and that there are goals and strategies in place to maintain this excellence, and communicate this message to their community.
This is where data can make a difference. Having reliable data on student performance as well as other indices in the school allows schools leaders and teachers to make decisions and allocate precious resources.
During this session, the panelists who are experts in using data in their dioceses and networks will share their instructional strategies. In this interactive session, come and hear about their organization's expectations of the use of data and how they've built a culture around data conversations. Ask questions about how to get teachers engaged with data and how to include parents. Discuss how to communicate student growth and achievement to your own communities.
Our panelists are:
Jill Annabelle – Assistant Superintendent of Curriculum, Instruction, and Technology Integration, Diocese of Grand Rapids, MI
Susan Biggs – Associate Superintendent, Diocese of Cleveland, OH
Wynter Kelly – Director of Curriculum and Instruction, Diocese of Savannah, GA
John Reyes – Assistant Superintendent of Curriculum and Instruction, Diocese of Charleston, SC
I hope you'll join us for a lively discussion about how to build a culture around the use of data. See you in Indianapolis!