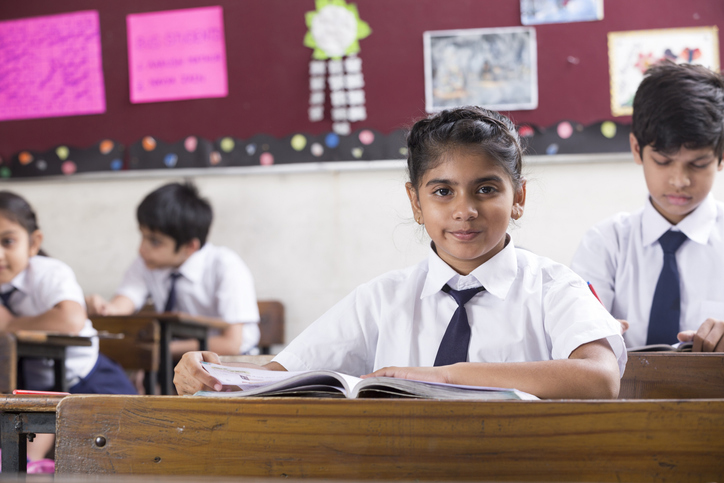 The following blog was contributed by Debra Sullivan, Ed.D., Assistant Director for Catholic School Leadership and Jorge Peña, Research Coordinator, at Andrew M. Greeley Center for Catholic Education, School of Education, Loyola University, Chicago, IL. Dr. Sullivan and Dr. Peña will be presenting "Using the Carpool Lane on the Highway of Catholic School Leadership" at the 2019 NCEA Institute for Catholic School Leaders (ICSL 2019), July 14-17 in Indianapolis. REGISTER NOW!
ICSL 2019 is an engaging professional development opportunity for principals, aspiring principals, presidents, pastors and board members. The program can be reviewed at www.NCEA.org/icsl.
It's 6:15 PM on Wednesday and before I leave my office for the day, I am sitting at my desk reviewing and updating my "urgent to do list":
At last night's school board meeting, board members were expressing serious concern about the rising amount of delinquent tuition and the fact that registrations for next year for both returning and new families are coming in so slowly. As we are in the last quarter of the fiscal year, the board wants to know detailed action steps that I will take to address both of these critical areas of concern.
It's teacher evaluation time and I'm already behind schedule with formal observations and feedback because there has been a recent spike in spring discipline referrals to my office.
I haven't even had time yet to plan the details for the upcoming PD day next Friday. Yikes!
The Pastor calls to talk to me about concerns that school masses are not well planned and have become "stale" rather than thoughtfully prepared liturgical experiences. He wants me to correct the problem with the faculty. I don't know how I'm going to broach this with the faculty without sending them over the edge.
I just received the weekly newsletter from the superintendent with the great news that new tax credit scholarship funding is available! However, as principal it is now my responsibility to organize educational meetings and application supports for families – all within the next 6 weeks, as the application deadline is imminent!
Can you relate to this endless to do list, with each item more important than the next? It's easy to get bogged down in stop-and-go traffic as an isolated Catholic school leader, but developing collaborative teams at your school distributes the tasks and leverages local talent. Forming leadership teams allows you to move over into the carpool lane and reach your destination so much quicker.
At NCEA's Institute for Catholic School Leaders this July, we will present a session entitled Using the Carpool Lane on the Highway of Catholic School Leadership. In this session, we will share specific strategies for creating a variety of leadership roles to address adaptive challenges and "share the load" in your school while managing limited resources.